WordPress is a great choice for a company intranet due of its adaptability, user-friendliness, and abundance of plugins that facilitate teamwork and information sharing. At Ice Nine Online, our team has extensive experience in planning, designing, developing, and implementing WordPress intranets. Learn more about WordPress and how it can be used to build a cutting-edge intranet on this page.
Why is WordPress such a popular Content Management System (CMS)?
Ease of Use: WordPress is known for its user-friendly interface, allowing even users without extensive technical knowledge to manage and update the website content effectively. This reduces the need for constant IT support.
Customization: With thousands of themes and plugins available, WordPress allows for deep customization of a website's appearance and functionality to align with your corporate brand and specific needs.
SEO-Friendly: WordPress has robust SEO capabilities. With well-structured code and SEO-friendly plugins, it can help improve your corporate website's visibility in search engine rankings, driving more organic traffic.
Scalability: WordPress is highly scalable, which means it can handle the growth of your business. From a simple blog to a full-fledged e-commerce site or a multi-page corporate website, WordPress can cater to all kinds of web development needs.
Why use WordPress for an Intranet?
Customization and Flexibility: WordPress's open-source nature and vast array of themes and plugins allow companies to create an intranet tailored to their specific needs and preferences.
Ease of Use and Content Management: WordPress's intuitive and user-friendly interface enables non-technical staff to easily manage, update, and create content, facilitating smooth operation of the intranet.
Scalability: As a company grows, its intranet needs to grow with it; WordPress can easily handle this growth due to its scalability and ability to support a large number of users.
Security and Access Control: WordPress, combined with specific security plugins, can offer robust security features, and its user management capabilities allow for fine-grained access control to different areas of the intranet.
Intranet Project Testimonial: V3 Companies
"
Effective project management is one of Ice Nine Online's key strengths. Unlike our previous vendor, they listened to our needs and took our priorities into consideration when building the Intranet. They worked alongside us and gave honest input if they thought our requests would delay the project or lower the overall quality. Their expertise helped steer us in the right direction. They also truly managed the project allowing us to focus on our other priorities.
" - Shannon S.
Still have questions? Send us a message to discuss your project requirements and to determine if we're a good fit to help.
WordPress Project Testimonial: American Apparel & Promotions
"We're thrilled with the website that Ice Nine Online planned, designed, built, and launched for our company. The design is modern and makes it really easy for our customers to find what they're looking for on our site. They even helped us with the migration of our e-commerce store and Sage sub-domain configuration. Their project management is great - we always knew when the next meeting and project milestone would be and they did a great job of keeping the project on track. They respond back very quickly to emails and calls. Now that the site is live, we're thrilled with the result!"  - Jeff M.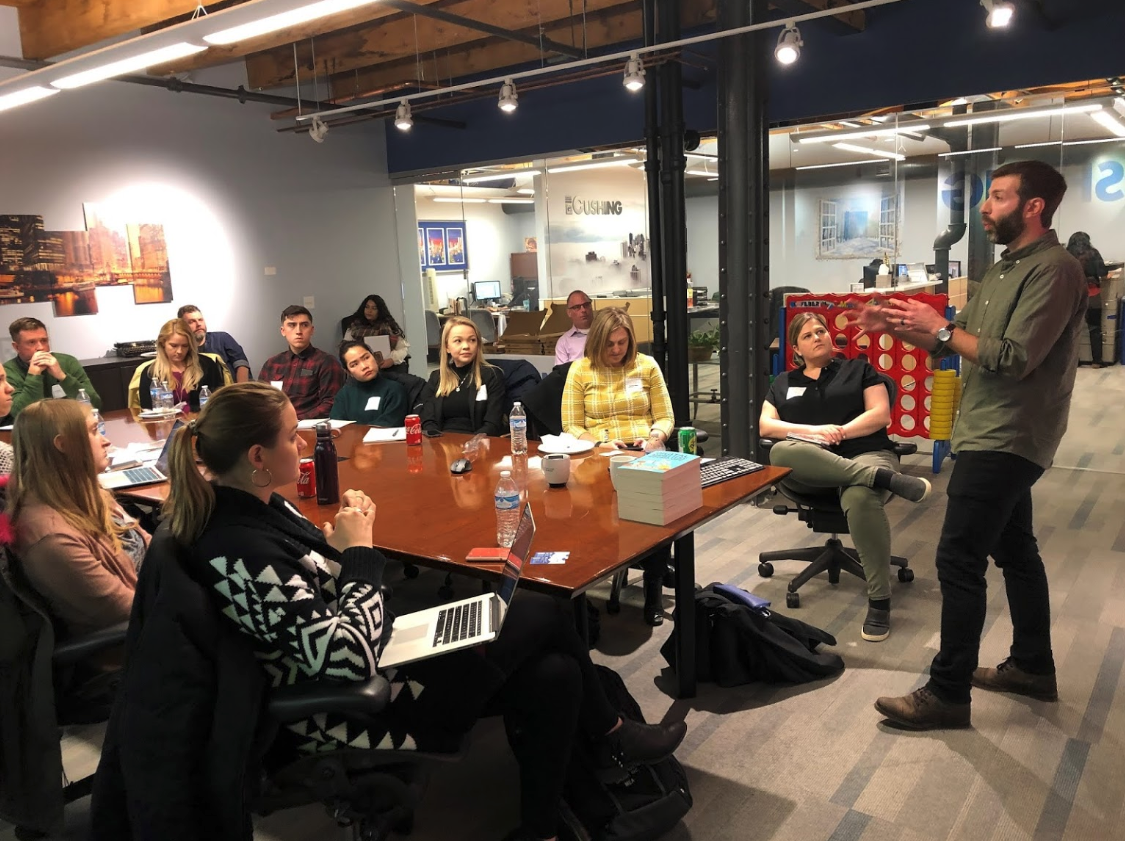 Meet Ice Nine Online's Founder
Matt Chiera is Founder of Ice Nine Online and has been in the digital marketing and web development space for over 12 years.
Matt has worked with a wide range of companies including CVS Pharmacy, Kraft Foods, Cars.com, Toyota, Forsythe Technology, CenturyLink, Bang & Olufsen, Hilton, Gibraltar Business Capital, and many other mid-size companies, start-ups, and small businesses.
---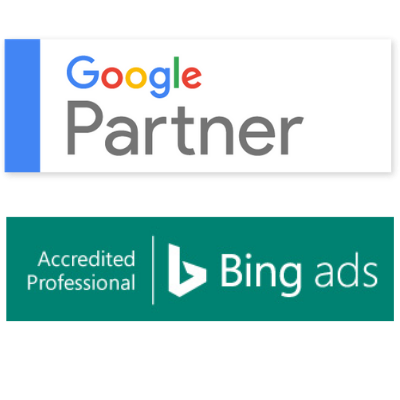 ---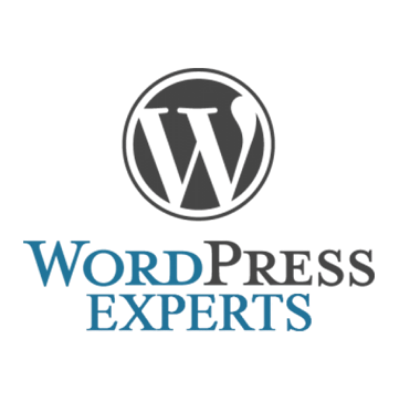 ---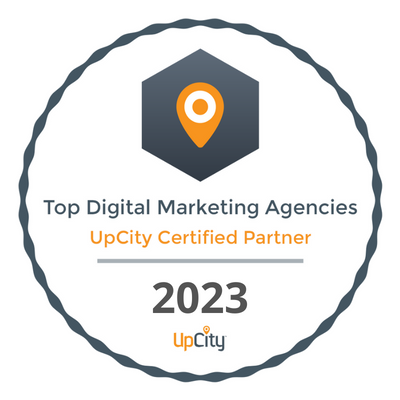 ---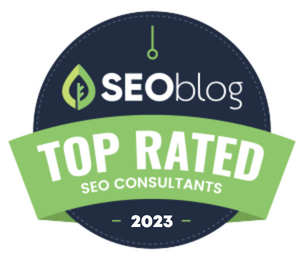 ---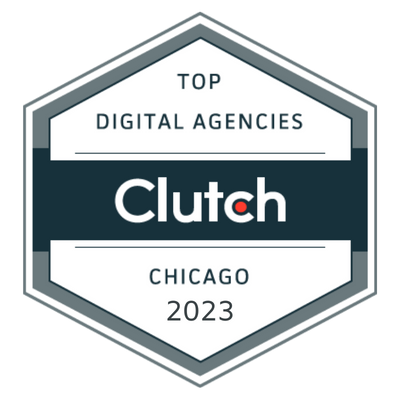 ---