Search Engine Optimization
Ice Nine Online specializes in SEO for small and mid-size businesses.
Highlights
SEO/Online Marketing plan development
Monitoring and reporting
10+ years SEO experience
Testing-based strategy
Top-tier tools and technology
On page, off page SEO, and Content Marketing
---
---
Free SEO Audit
Our free SEO audit tool is a great starting point to discover what you need to do to improve your SEO.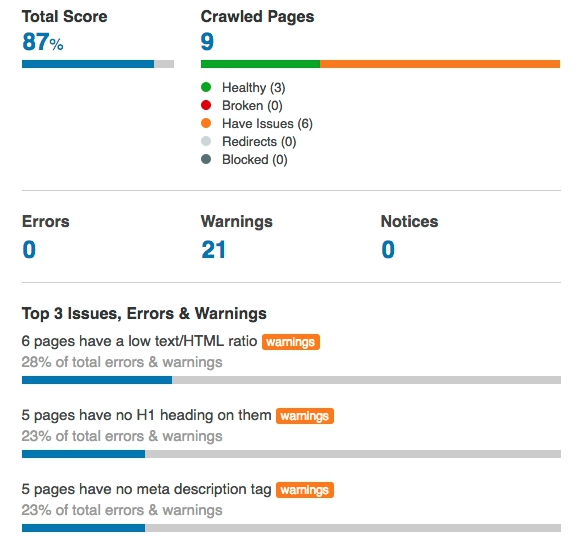 ---
I Want My Free SEO Audit
Tools and Technology
We're constantly testing new tools and technologies to ensure we're using the latest and greatest SEO tools.
Key Tools
Keyword, Competition, and Market Research Tools
On-Page SEO & Off-Page SEO Tools
Optimization and Reporting Tools
---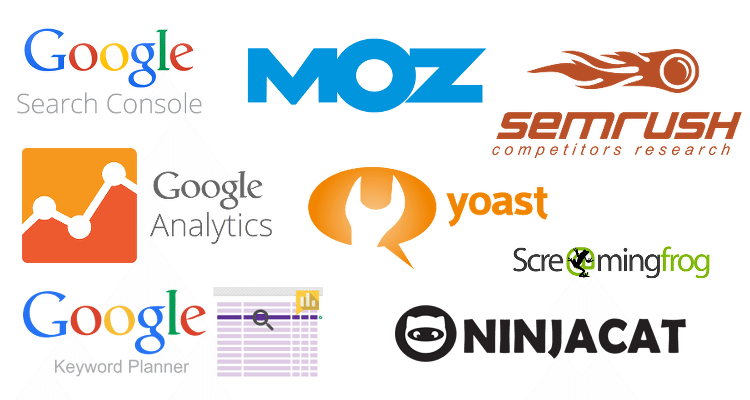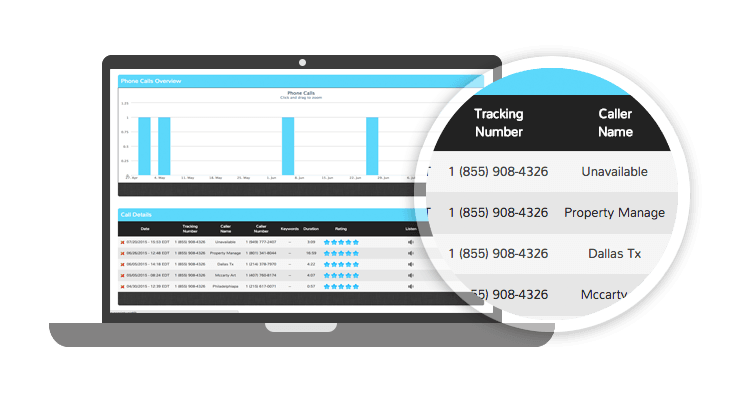 ---
Monitoring & Reporting
SEO just doesn't work unless you follow the numbers.
Highlights
Advanced 3rd party reporting
High-level + highly specific reporting capabilites
Ability to create custom dashboards for nearly every situation
Frequently Asked Questions
---
SEO has changed a lot over the past few years. We've been there and changed along with it.
---
SEO Deliverables
---
These are some of the tasks that we commonly execute for clients.
---
Keyword Research
Ongoing keyword research to identify optimal SEO keywords
Key Account Setups
Setup of key tools and accounts like Google Analytics and MOZ
Back-End SEO Optimization
Back-end website and meta-data optimizations
Website Architecture Improvements
Improving the crawlability and structure of your website
Conversion Rate Optimization
We've gotten people to your website, now let's get them to convert
Link Aquisition
Getting quality links to your website from quality sources
Traffic Evaluation and Testing
Who is going to your website and what are they doing once they get there?
Content Marketing
Releasing content to improve SEO, branding, and drive traffic and conversions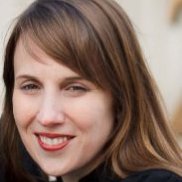 "For any business looking to discover the mysteries of SEO, I would recommend Ice Nine Online. They break down the process of SEO in a step by step format. They're knowledgeable, patient and detailed oriented. If you're ready to take the next steps in SEO, I recommend using Ice Nine Online."
Erin Herrera, Owner, Eclectik Design LLC