Google Ads Training Session
---
Businesses make an average of $2 in revenue for every $1 they spend on Google Ads.
Google Ads Training Session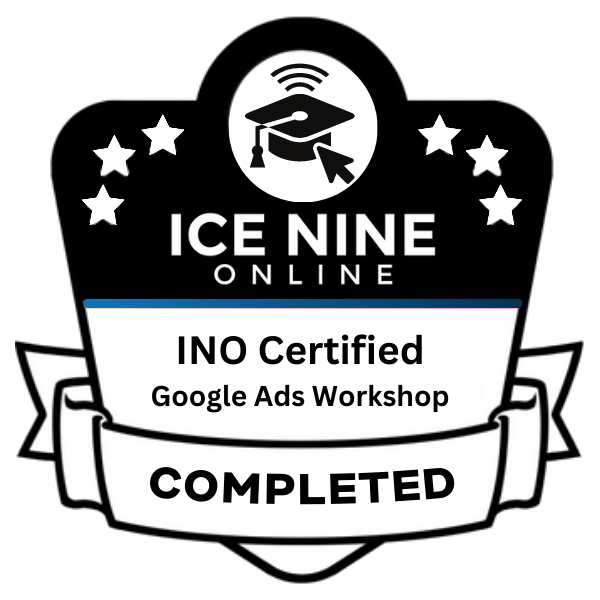 Session Agenda
---
Google Ads Overview

High-level overview of Google Ads, how it works, and the Account hierarchy

Google Ads Keyword Research

Hands-on demo of Google Keyword Planner and creating a keyword research document

Google Ads Campaign Types

Explanation of the various campaign types including Search Campaigns, Display Campaigns, Shopping Campaigns, and Video Campaigns

Search and Display Campaign Demos

Hands-on Google Ads demo: walkthrough of creating Search and Display campaigns

Google Display "Placements" and "Audiences"

Hands-on walkthrough of selecting "placements" and "audiences" on Google's Display Network – choosing websites that you want your ads to appear on and target audiences

Remarketing

Creating a Remarketing audience and adding to a campaign

Targeting and Tactics

Targeting options, bid strategies, and campaign settings walkthrough

Conversion Rate Optimization

Conversion Rate Optimization overview and demo of processes and tools for CRO

Ongoing Management

Tips for ongoing campaign management and reporting
Pricing
The session is $500 for one person and $250 for each additional trainee. If you have over 5 trainees, group rates may be available.
Book this session!
Meet your instructor
Matt Chiera is Founder of Ice Nine Online and has been in the digital marketing space for over 10 years. He's worked with a wide range of companies including Kraft Foods, Cars.com, Asurion LLC, CenturyLink, Bang & Olufsen, Tastings.com, The Great Escape, KemperSports, Arbor Mills, and many other mid-size companies, start-ups, and small businesses. Matt is both Google Ads and Google Analytics certified.
---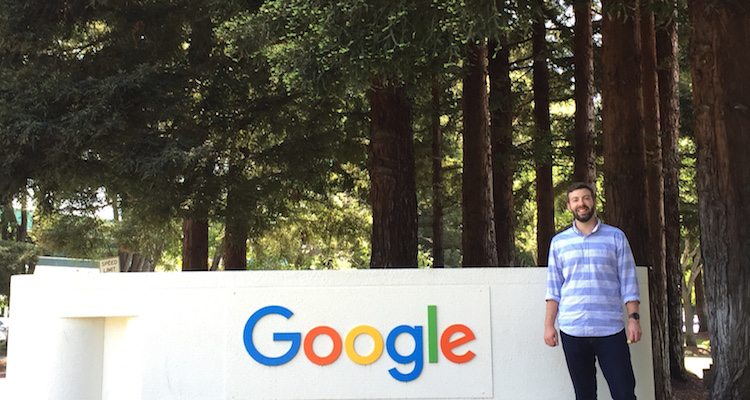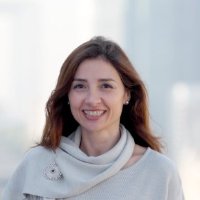 "With digital applications, features and tools like Google Ads evolving so quickly it can be tough to keep up as a modern day marketer. And so much of the digital dialogue today feels shrouded in buzz words with varying definitions. If you seek a deeper knowledge of digital and an actionable path to digital success, then Matt is your Sensai!"
-Jennifer Fondrevay, Vice President B2B Marketing, Apollo Education Group
Book this session!