Ice Nine Online
Digital marketing agency by day. Market research lab by night.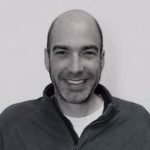 Gibraltar Capital

,

,

"Ice Nine Online handled our website rebuild and online advertising campaigns. The team handled both the design and development of the website and delivered a fantastic final product. The maintenance of the website and the the online advertising work was exceptional and high-quality. Their consistent focus on clear communication, delivery of milestones on time, check-ins, and the iterative process with the website as well as the lead generation made the engagement so smooth. Highly recommended!"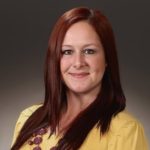 V3 Companies

,

,

"Ice Nine Online provided a detailed timeline for our end which helped us stay on task and provide necessary documents in a timely fashion. We also made a few change requests outside of the initial scope, but Ice Nine was able to accommodate us without affecting our budget or schedule. They really went above and beyond."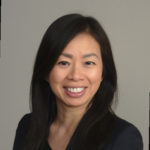 Bang & Olufsen

,

,

"We partnered with Ice Nine Online to run our Google AdWords account. We needed to build brand awareness in our local markets and they successfully helped us launch local AdWords campaigns that resulted in an increase traffic to our retail partner sites. We were overall very happy with the services Ice Nine Online provided and the increased traffic to our retail partner sites for North America. We highly recommend their services!"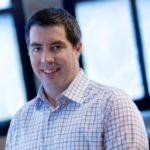 Morgan Birge and Associates

,

,

"Ice Nine Online is a great company to work with. They built a great website for us and helped us in an emergency when our site was hacked. Engaging them for ongoing support and web site mgmt. is an invaluable service that they provide and I wish we would used them for that from day 1."
Send us a message!
---
We protect your privacy and keep your information 100% confidential.
---
---
---
Find us.
444 W. Lake Street, Suite 1700
Chicago, IL 60606
---
Call us.
---
Email us.
messages@icenineonline.com