Digital Marketing Training Session
---
We offer our custom Digital Marketing training sessions in-person at our office in downtown Chicago or as a call/screenshare.
Digital Marketing Training Session
Session Agenda
---
SEO Overview

High-level overview of Search Engine Optimization and key tactics

SEO/SEM Keyword Research

Hands-on demo of Google Keyword Planner and creating a keyword research document

On-Site SEO

Walkthrough of important on-site elements for optimization including Title Tags, H1 Tags, Meta Descriptions, and on-page content

Google Analytics

Hands-on walkthrough of Google Analytics including explanation of key data points and using dashboards

Google Search Console

Hands-on demo of using Google Search Console's key features, including assessing search queries and submitting XML sitemaps

Google Ads

Overview of the various Google Ads campaigns and campaign creation demo

Remarketing

Walkthrough on adding Remarketing code to a website and how to create an Google Ads Remarketing campaign

Conversion Rate Optimization

Conversion Rate Optimization overview and demo of processes and tools for CRO

Content Marketing

Content Marketing Overview and walkthrough on how to create high-converting content

Social Media Marketing

Overview of Social Media Marketing tactics and Hootsuite demo
Pricing
The session is $500 for one person and $250 for each additional trainee. If you have over 5 trainees, group rates may be available. The session is typically conducted in-person at our office in downtown Chicago.
Book this session!
Meet your instructor
Matt Chiera is Founder of Ice Nine Online and has been in the digital marketing space for over 10 years. He's worked with a wide range of companies including Kraft Foods, Cars.com, Forsythe Technology, CenturyLink, Bang & Olufsen, Tastings.com, Gibraltar Business Capital, The Great Escape, KemperSports, Arbor Mills, and many other mid-size companies, start-ups, and small businesses. Matt is both Google Ads and Google Analytics certified.
---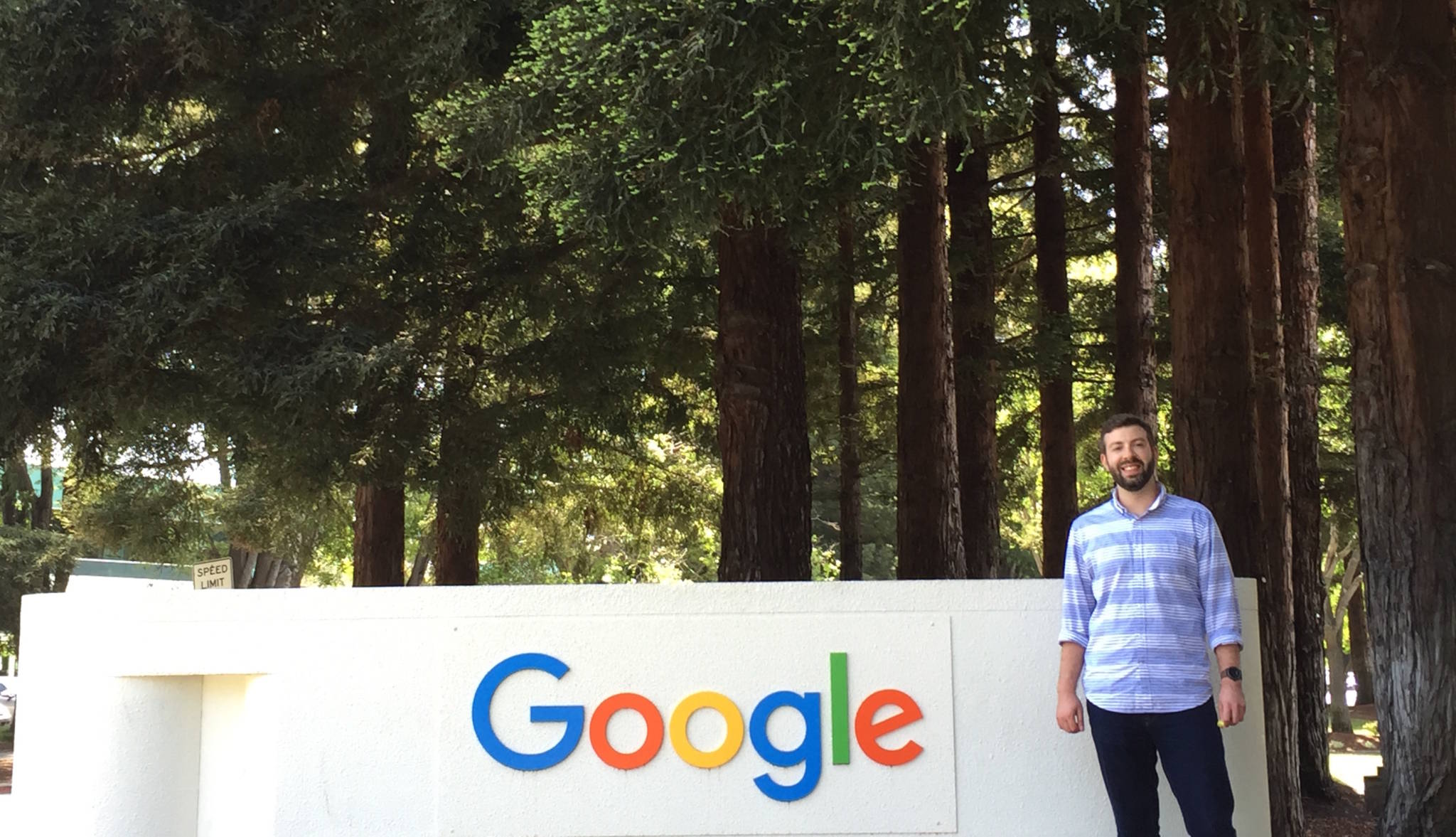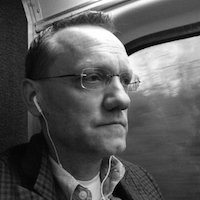 "Matt just GETS IT, but it is more important to him that YOU GET IT. He shares his Digital Marketing knowledge in a way that everyone can learn how to leverage in his or her professional careers. Matt is truly gifted with a genuine passion and ability to motivate people to learn more."
-Craig Chapman, Director of Digital Marketing and Branding, The Written Word Learning Center, LLC
Book this session!