We build responsive WordPress websites for small and mid-sized businesses.
We specialize in both B2B lead-gen websites and eCommerce websites utilizing WooCommerce. We only build responsive web page designs – this allows you to have one website that is coded to adapt to all screen sizes, including mobile and tablet devices.
---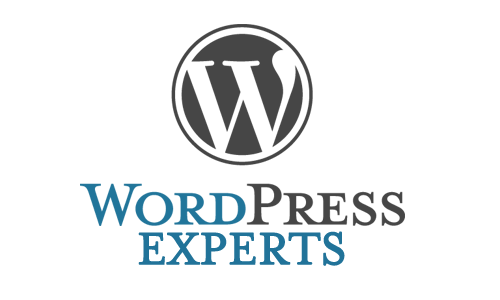 ---
Why do we use WordPress?
We specialize in WordPress because of its intuitive, easy-to-manage back-end, browser-based interface, and extensive customization options. WordPress code is very clean and simple; search engines can easily read and index the site's content, which helps tremendously for Search Engine Optimization.
On-Site Search Engine Optimization Included
As part of every website project, we execute on-site search engine optimization prior to go-live. We perform keyword research and competitive analysis to understand your customer's search habits and intent and optimize your website accordingly.
---
Video: On-Site SEO 101 with Ice Nine Online Founder Matt Chiera.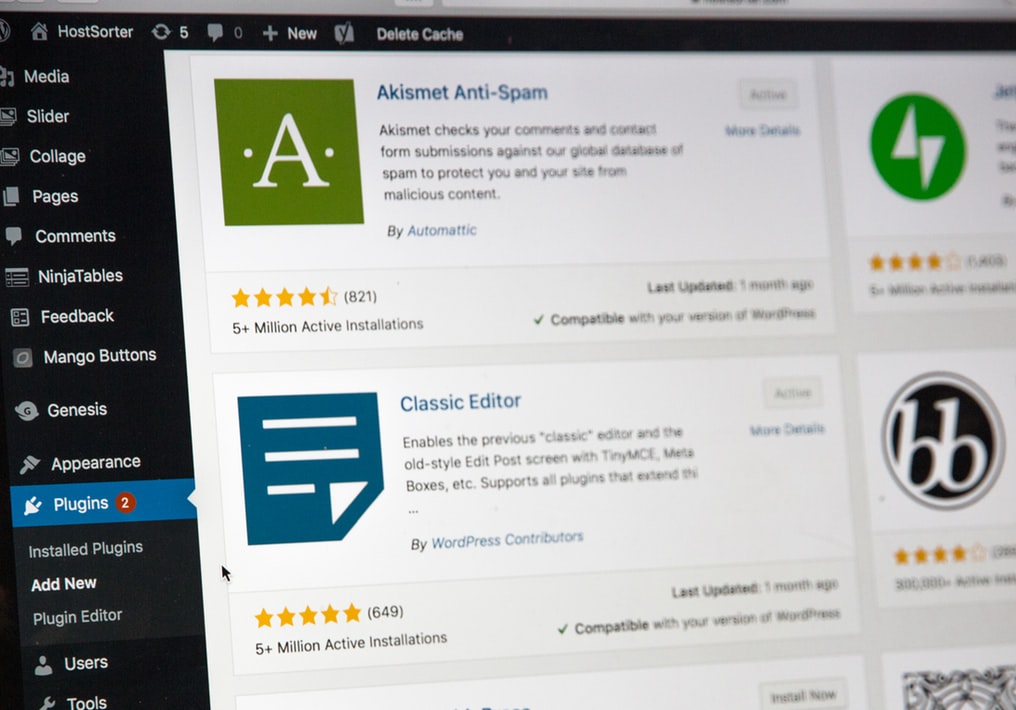 ---
WordPress Training & Maintenance Included
For all website projects, we conduct training to ensure that client team members are comfortable using the WordPress back-end. We are also able to build highly-customized WordPress back-ends based on your priorities and competency in WordPress. As part of every project we also include-post-launch maintenance hours for additional training, troubleshooting, support, and website modifications.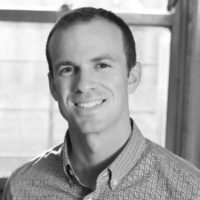 "Had an awesome experience with the Ice Nine Online team redesigning our website. Really organized, perfectly on time and budget, and thoughtful design and usability guidance throughout the process. Also, very responsive after launch with requests and maintenance. A huge thanks and would absolutely recommend."
-Ryan T., Partner, Jackson Dearborn Partners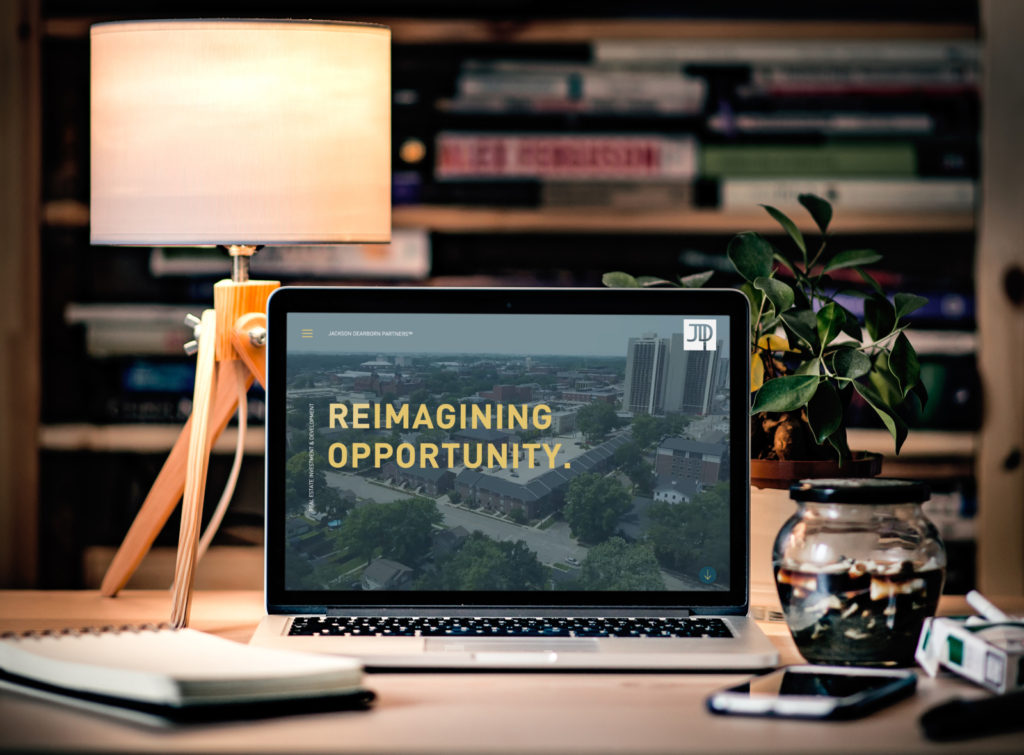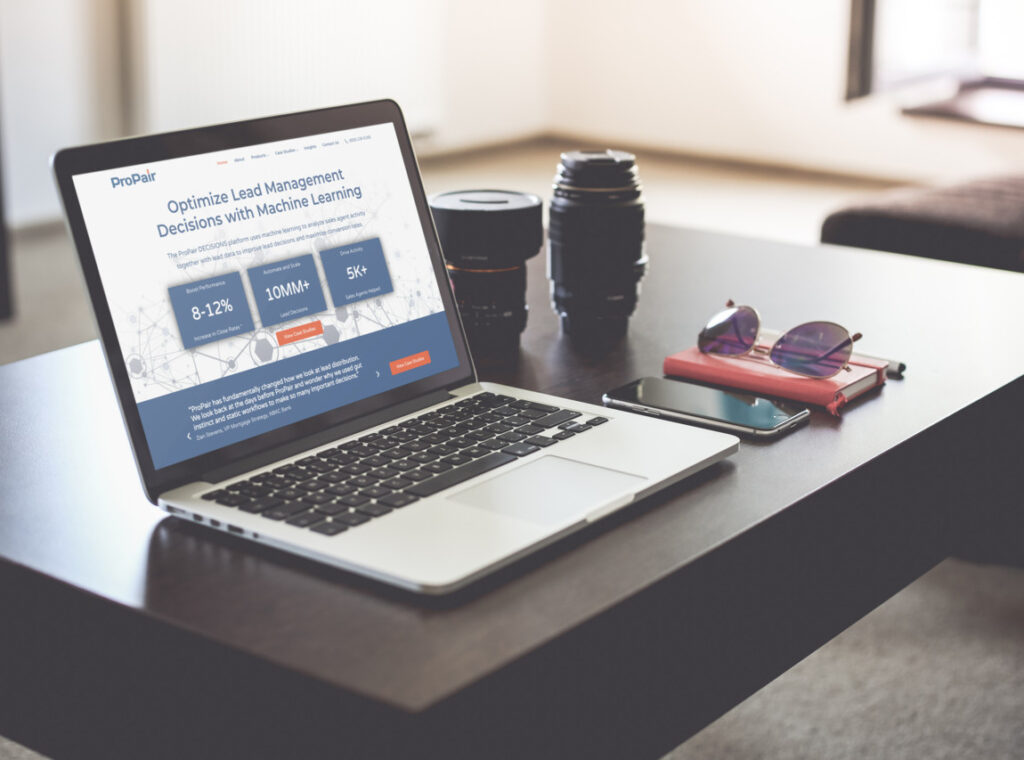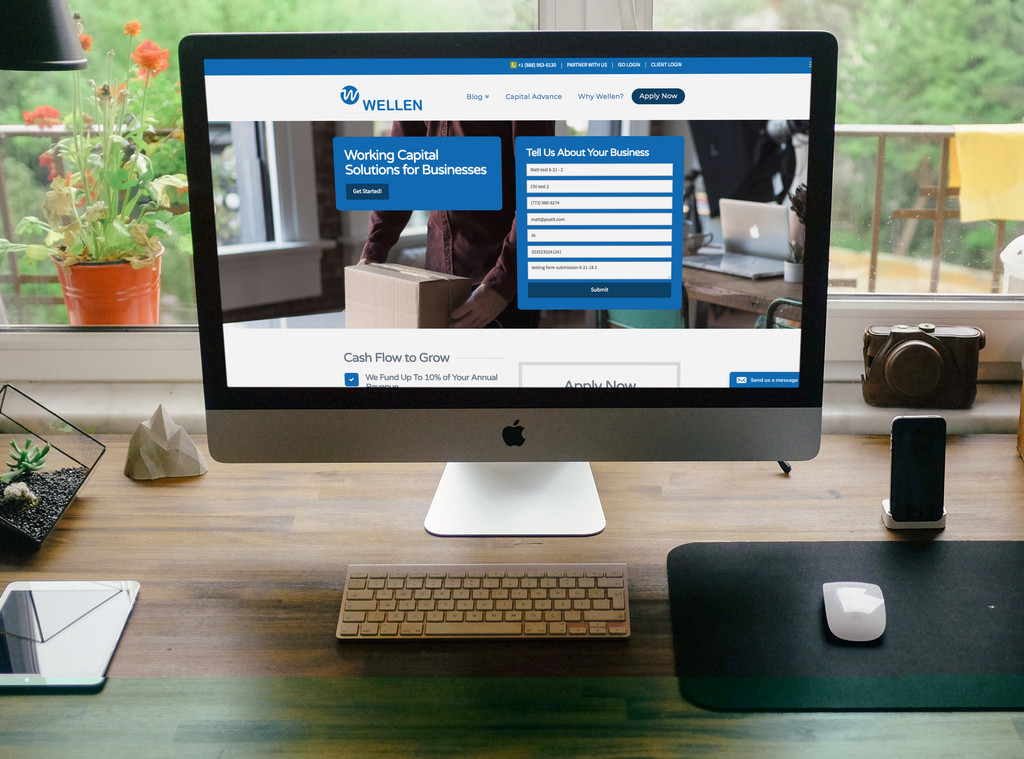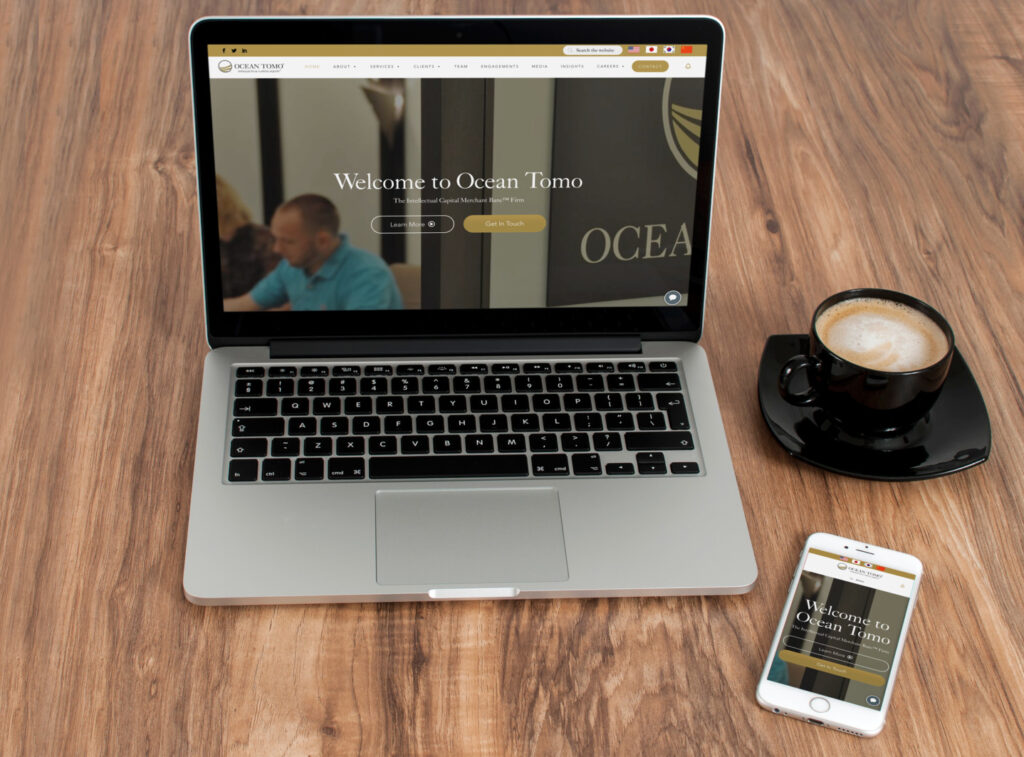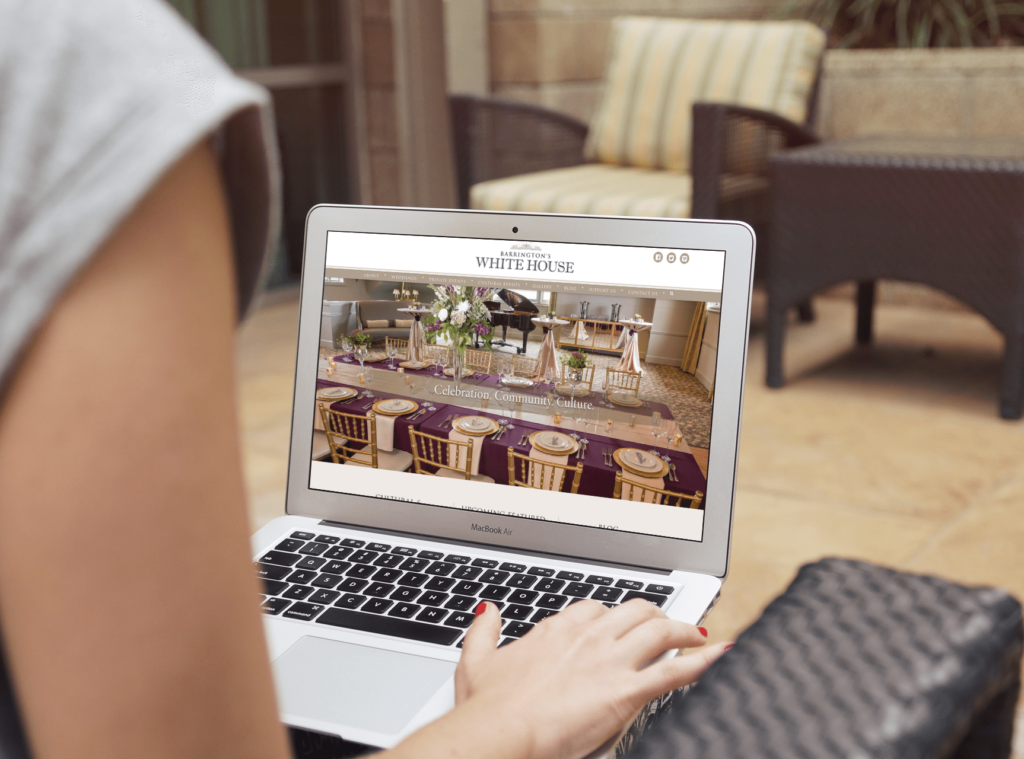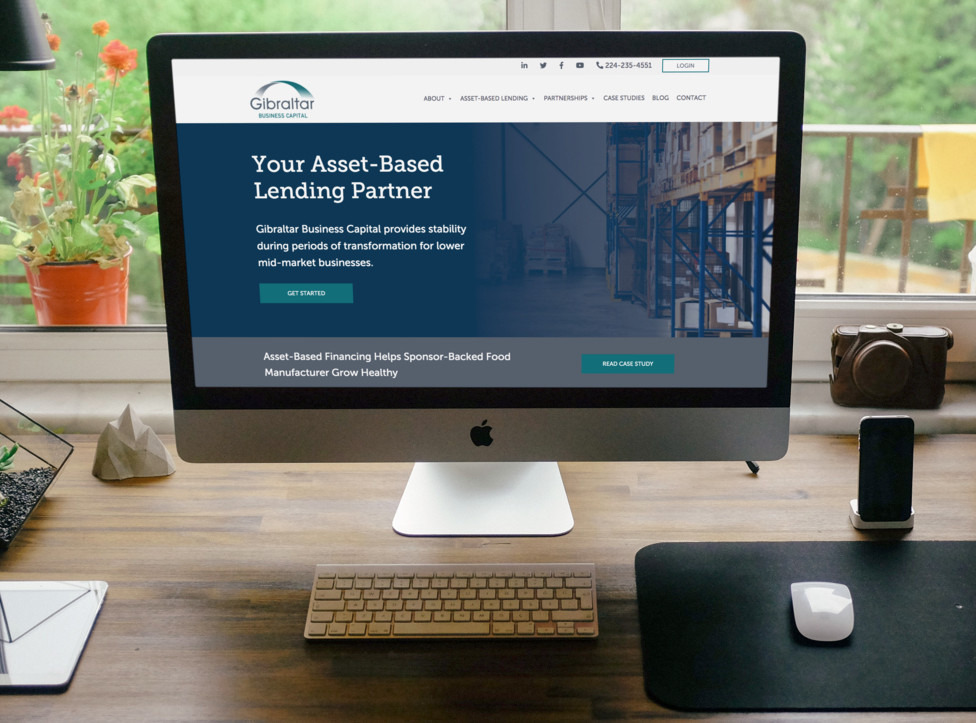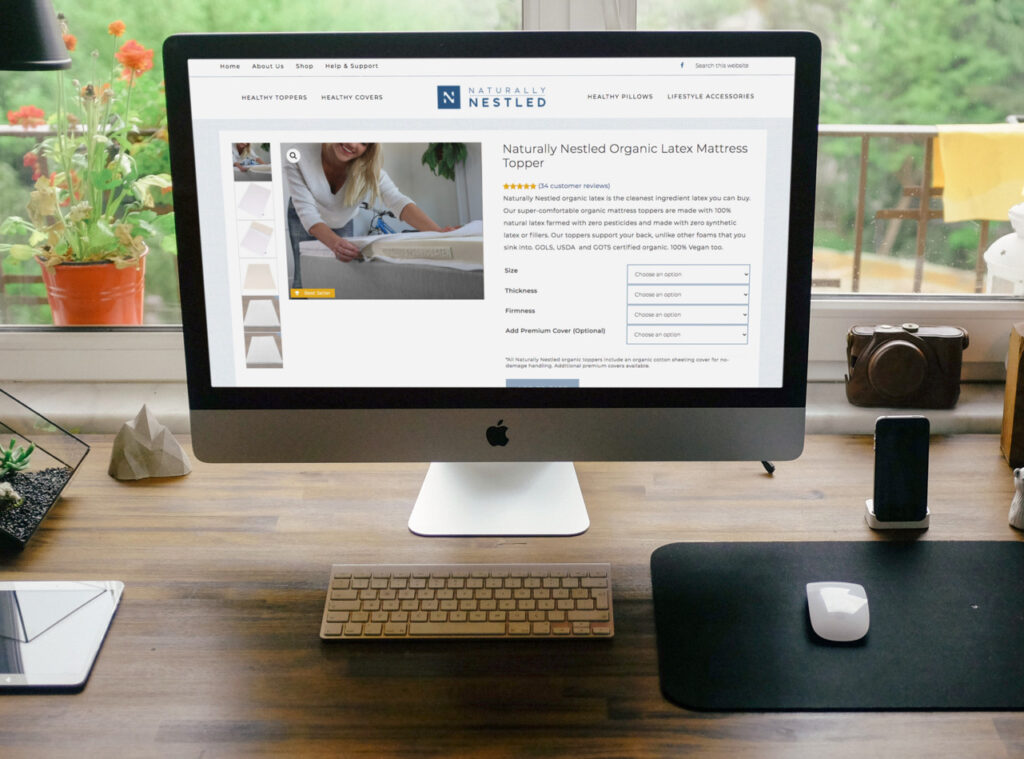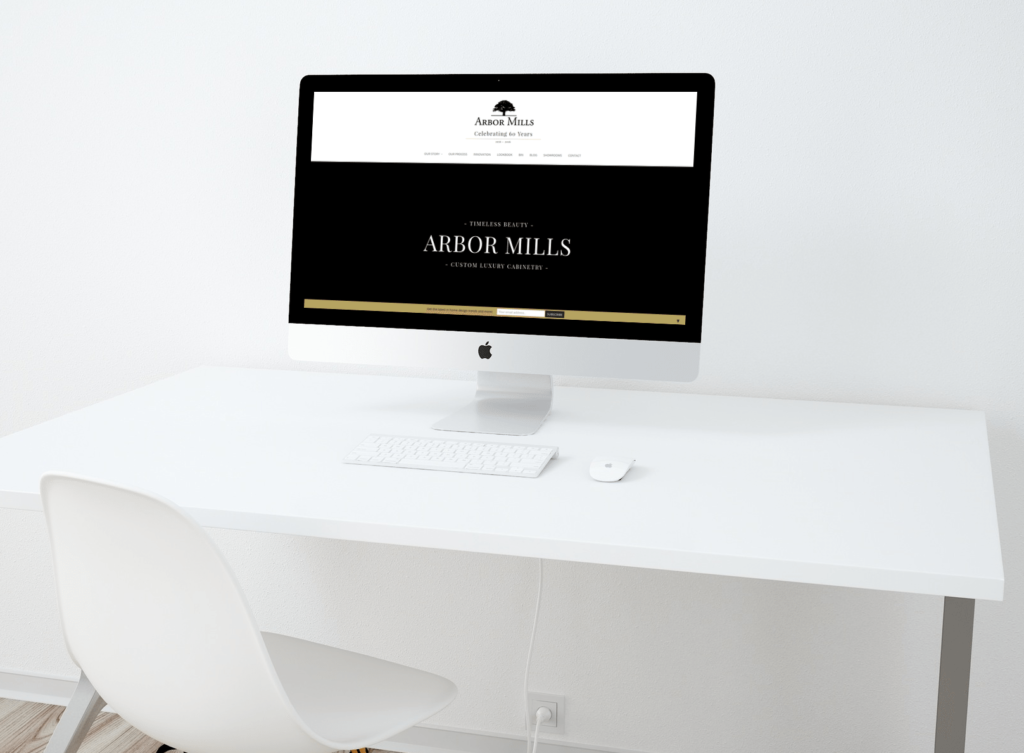 Our Website Design Process
---
Have you ever been involved with a project that went off the rails? Us too. That's why we created this process.
Research
Phase
---
We research your target market, competitors, and online assets to determine the best theme for your website. We meet to discuss our research and integrate our research into your vision for the website.
---
Design
Phase
---
Ice Nine Online designs the pages of the website, inserts content, changes visual attributes, installs plug-ins, and manipulates the website to match the vision for the site discussed in the Research Phase.
---
Development
Phase
---
The Development Phase consists of revisions rounds, where you and Ice Nine Online review the website and collaborate on improvements over multiple revision rounds.
---
Implementation
Phase
---
The website is migrated to the live web server and Ice Nine Online conducts an in-depth WordPress tutorial to ensure that you're comfortable navigating the back-end of your website.
---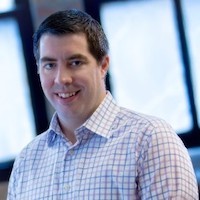 "Ice Nine Online is a great company to work with. They built a great website for us and helped us in an emergency when our site was hacked. Engaging them for ongoing support and web site management is an invaluable service that they provide and I wish we would used them for that from day one. "
-Simon W., General Manager, Morgan Birge and Associates