Thank you for visiting the Ice Nine Online website!
If you make the decision to do business with Ice Nine Online, you'll likely be in communication with me quite a bit – as your account manager, lead consultant, and in some cases, your instructor.
So why don't I tell you a little about myself?
Over my last 10+ years in the digital marketing space, I've had the opportunity to work on diverse, challenging digital marketing projects like PPC account restructures for Fortune 500 companies, manual SEO audits on 15,000+ page websites, and building a highly-effective online presence for a brand in under a week. I've worked with top brands like CVS, Toyota, Kraft Foods, Bang & Olufsen and many other mid-size businesses, startups, and small businesses.
I'm a strong believer in the expression "give someone a fish and you feed them for a day. Teach someone to fish and you feed them for a lifetime.." That being said, when I created Ice Nine Online, I wanted us to be a different type of agency – one that does great work, but also helps our clients to learn about the digital ecosystem for their business. Now I'm seeing this through – one of our most popular services is our digital marketing training sessions.
If you make the decision to work with Ice Nine Online, not only would you be working with me, you'd also be working with my team of expert-level US-based marketing consultants and developers that I've personally vetted over my 10+ years in digital marketing. None of our consultants have less than 5 years experience in their field. Please get in contact with us if you need a new website, marketing help, or if you simply want to learn more about digital marketing.
– Matt Chiera, Founder, Ice Nine Online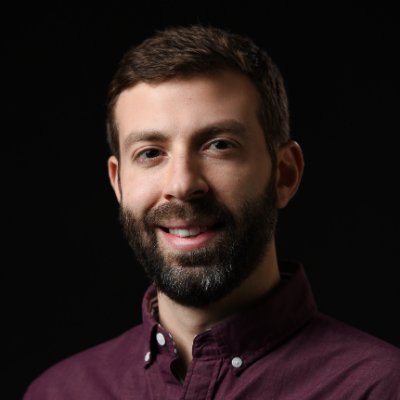 View Matt's LinkedIn