We build Shopify websites that drive eCommerce sales.
Shopify is an all-in-one platform with all the eCommerce and point of sale features you need to start, run, and grow your business. Because Shopify is a hosted solution, you don't need to worry about buying web hosting or installing software anywhere. With Shopify you get pretty much everything you need to build and run your store.
---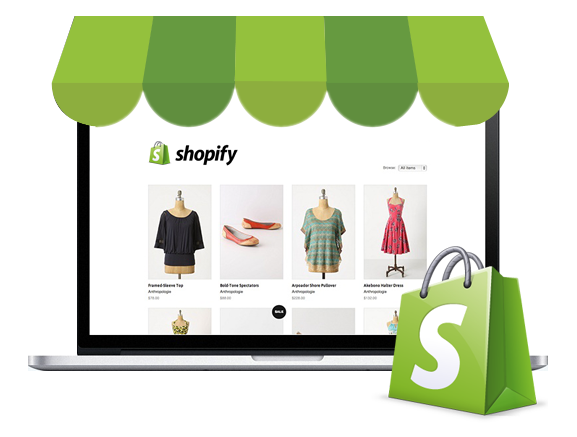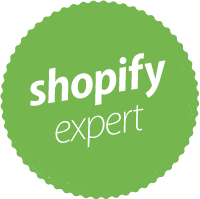 ---
Why do we use Shopify?
We're a Chicago-based web design agency that builds and maintains Shopify websites. One advantage to building an eCommerce store in Shopify is that users without much in the way of technical or design skills can maintain a store without needing to know how to code. That being said, a Shopify store can be highly customized using custom code and the addition of Shopify Apps.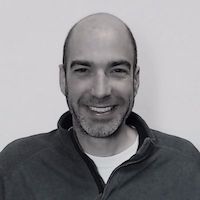 "For the website rebuild, Ice Nine Online started from scratch. They handled both the design and development. The finished product is fantastic, and the ongoing work is exceptional and high-quality. I think that's a result of their focus, day in and day out, on communication, delivery of milestones on time, check-ins, and the iterative process with the website as well as the lead generation. Their team is very proactive in communicating expectations: what we're supposed to deliver and what they do with it, what they will deliver, just the whole timeline. So, communication is always great."
-John S., Marketing Technologist, Gibraltar Capital
Check out our work
---
We're a Chicago-based web design agency that gives our best to our clients.
Check out some of our favorite website projects for Chicago and Midwest-based companies.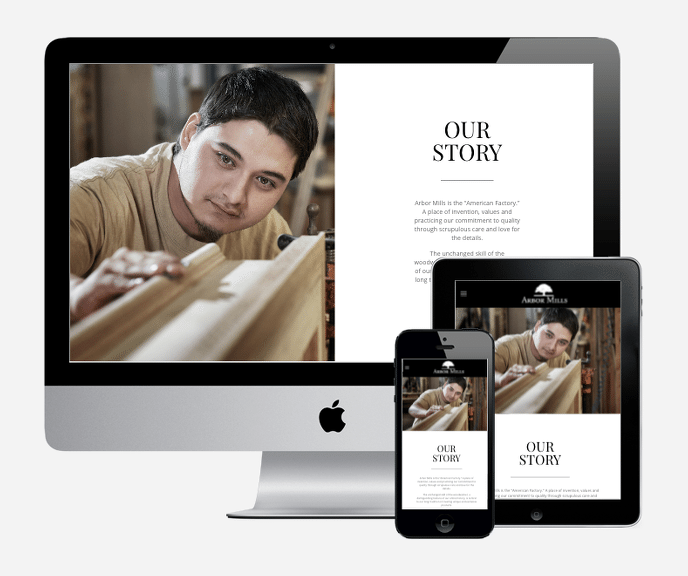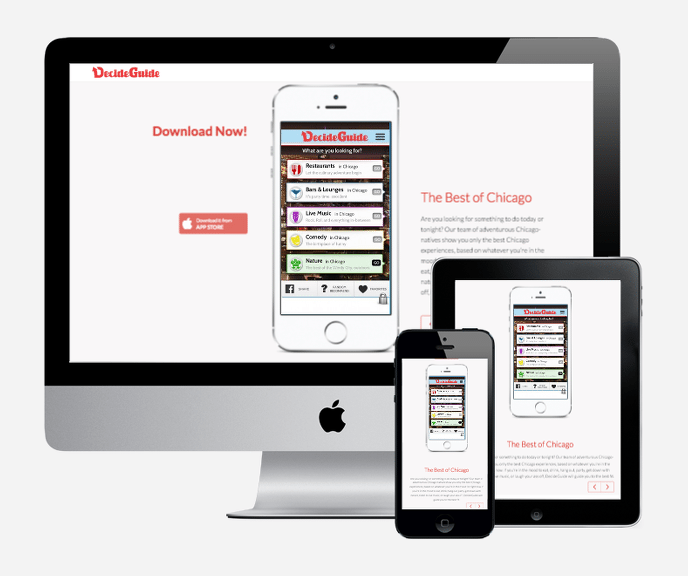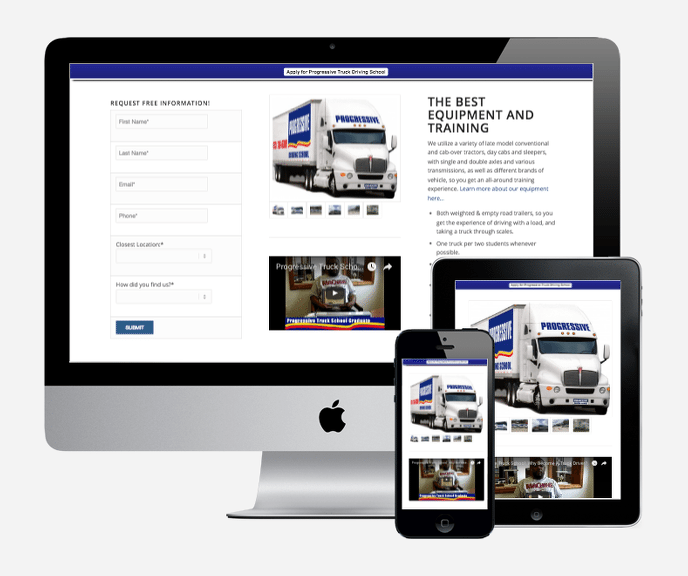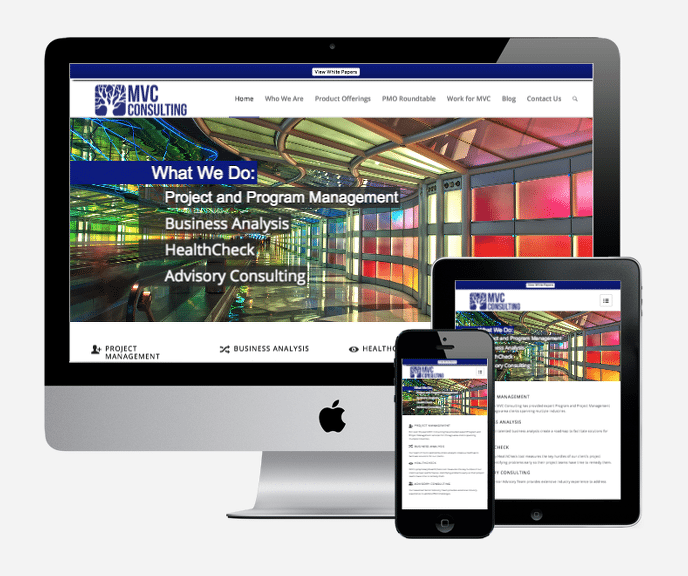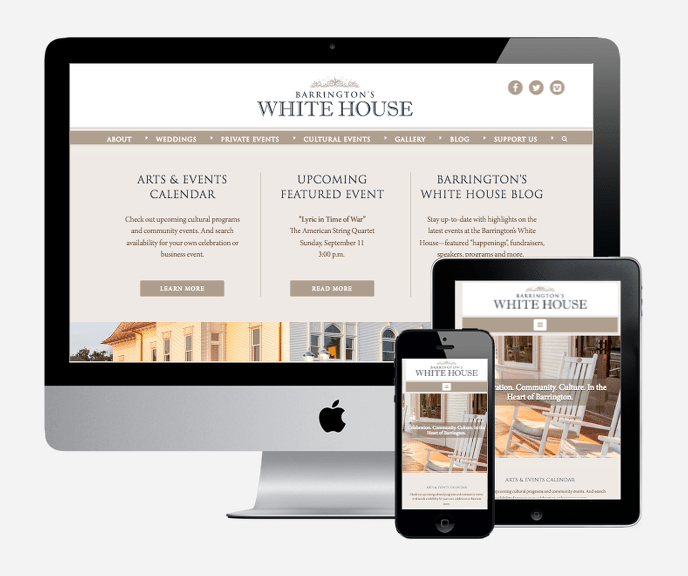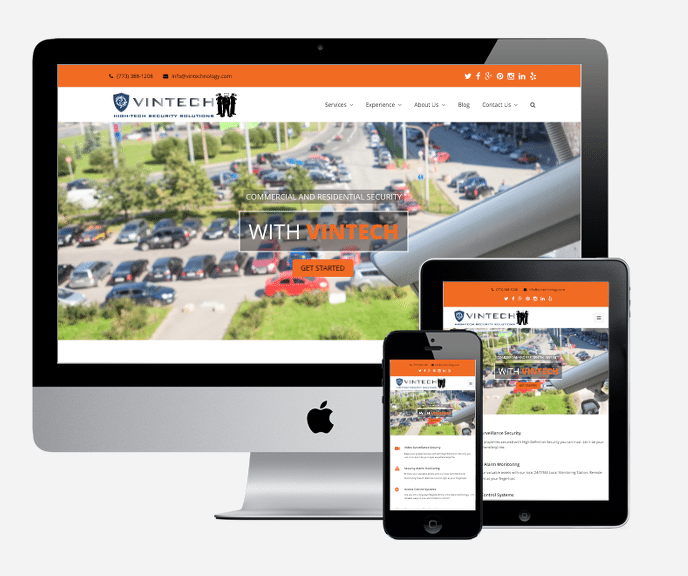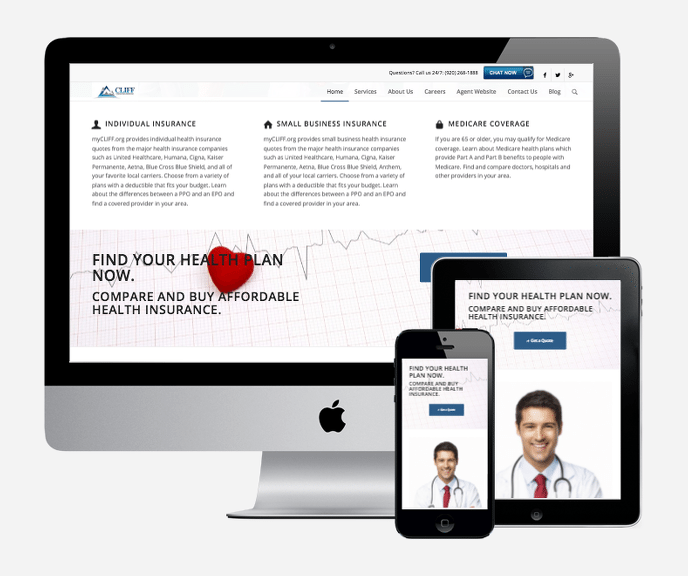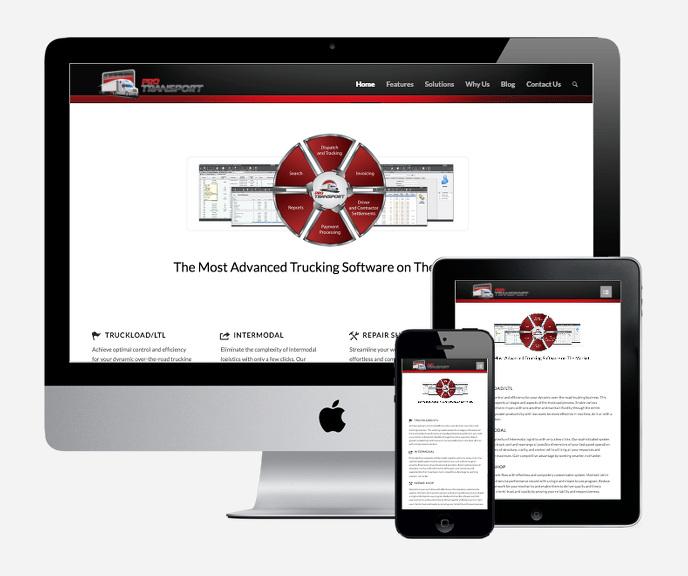 Our Website Design Process
---
Have you ever been involved with a project that went off the rails? Us too. That's why we created this process.
Research
Phase
---
We research your target market, competitors, and online assets to determine the best theme for your website. We meet to discuss our research and integrate our research into your vision for the website.
---
Design
Phase
---
Ice Nine Online designs the pages of the website, inserts content, changes visual attributes, installs plug-ins, and manipulates the website to match the vision for the site discussed in the Research Phase.
---
Development
Phase
---
The Development Phase consists of revisions rounds, where you and Ice Nine Online review the website and collaborate on improvements over multiple revision rounds.
---
Implementation
Phase
---
The website is migrated to the live web server and Ice Nine Online conducts an in-depth WordPress tutorial to ensure that you're comfortable navigating the back-end of your website.
---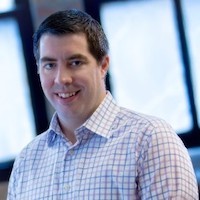 "Ice Nine Online is a great company to work with. They built a great website for us and helped us in an emergency when our site was hacked. Engaging them for ongoing support and web site management is an invaluable service that they provide and I wish we would used them for that from day one. "
-Simon W., General Manager, Morgan Birge and Associates