Race to $1,000,000
Race to $1,000,000 is a service for eCommerce websites only.
Our goal: to get you to $1,000,000 in eCommerce sales as quickly as possible. We handle everything: research and strategy, building the eCommerce infrastructure, running campaigns to drive sales, optimizing, reporting, and achieving $1,000,000 in eCommerce sales.
---

Actual client results: One year, $1,068,264 in eCommerce sales.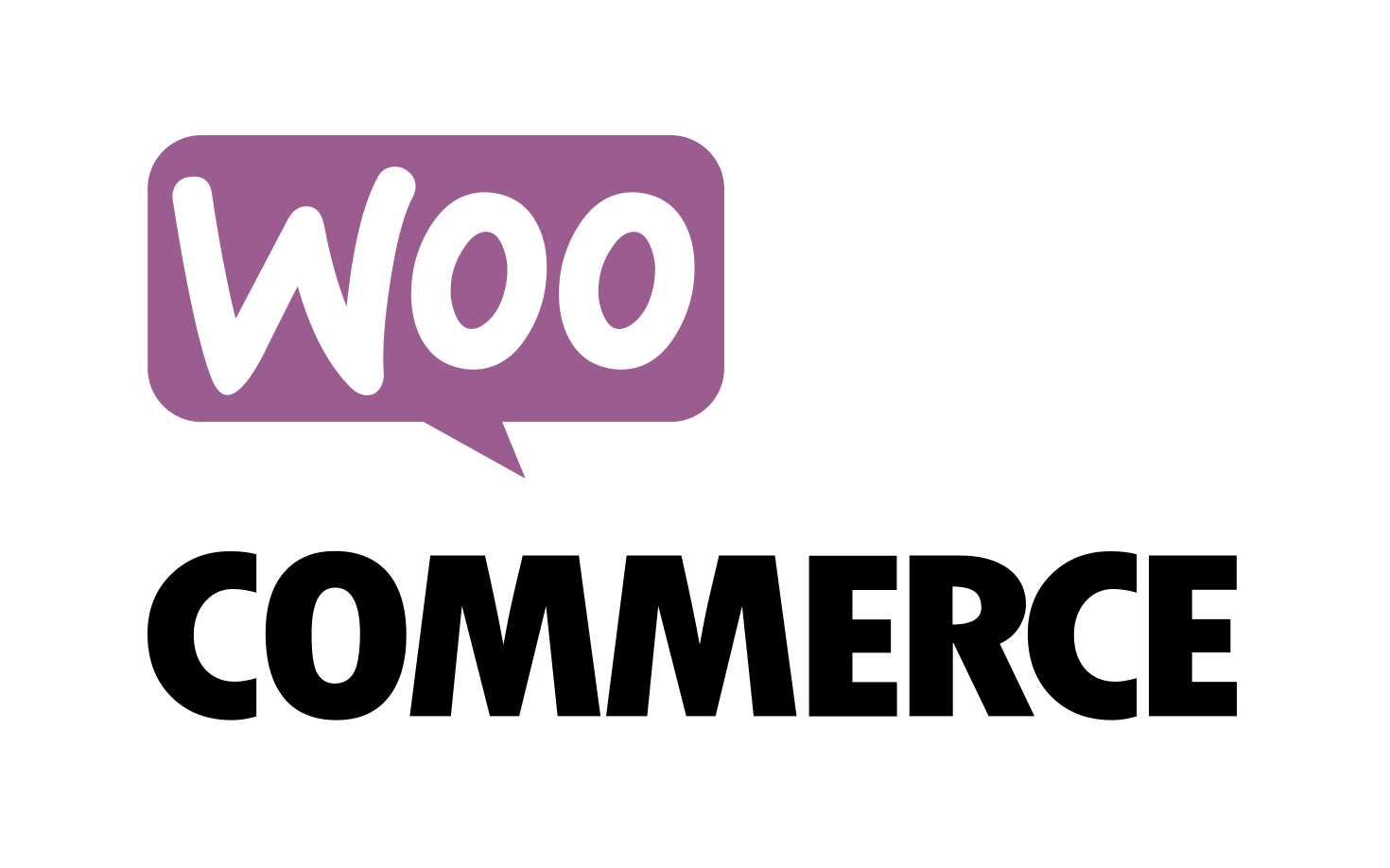 ---
Why do we use WooCommerce?
WooCommerce is one of the most customizable eCommerce platforms for building your online business. One advantage of WooCommerce is that since it's a plugin for WordPress, administration can be a breeze for people who are already familiar with WordPress. Because WooCommerce is open-source, it's highly customizable compared to other "hosted" eCommerce website options. Simply put, you "own" your WooCommerce website instead of "renting" it from another company.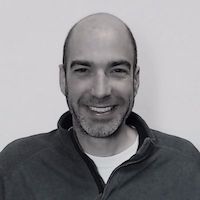 "For the website rebuild, Ice Nine Online started from scratch. They handled both the design and development. The finished product is fantastic, and the ongoing work is exceptional and high-quality. I think that's a result of their focus, day in and day out, on communication, delivery of milestones on time, check-ins, and the iterative process with the website as well as the lead generation. Their team is very proactive in communicating expectations: what we're supposed to deliver and what they do with it, what they will deliver, just the whole timeline. So, communication is always great."
-John S., Marketing Technologist, Gibraltar Capital
Check out our work
---
We're a Chicago-based web design agency that gives our best to our clients.
Check out some of our favorite website projects for Chicago and Midwest-based companies.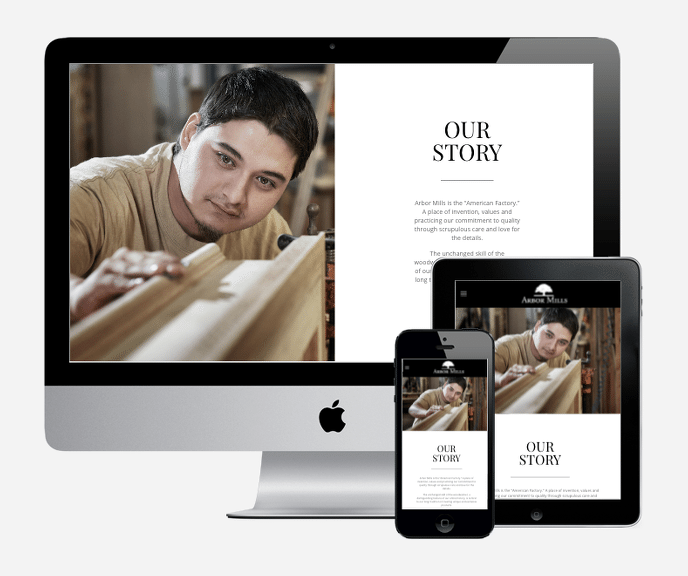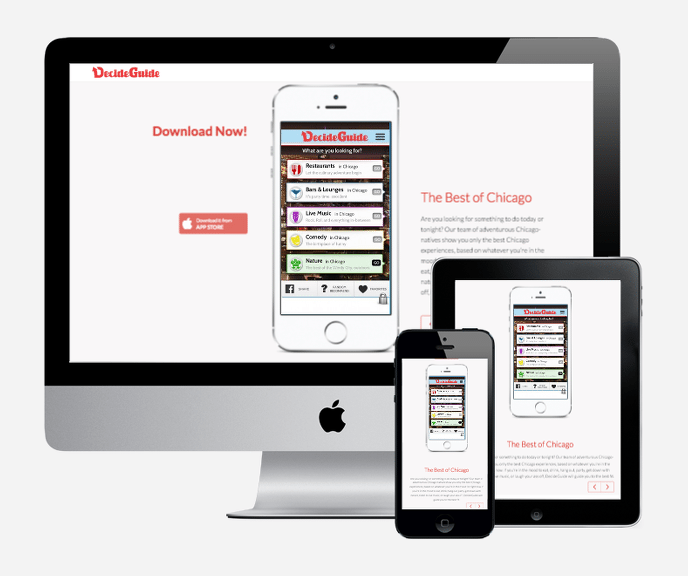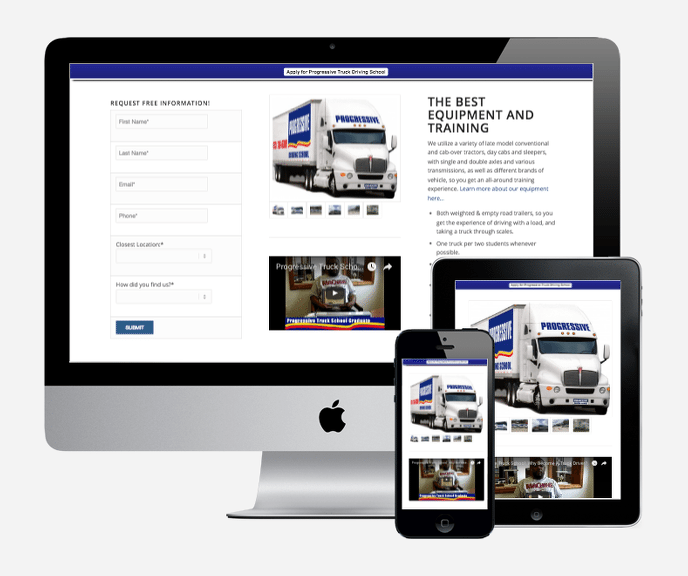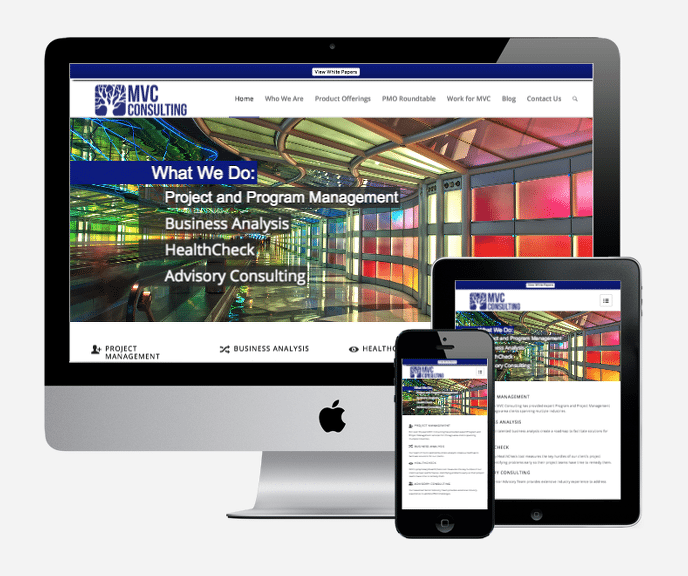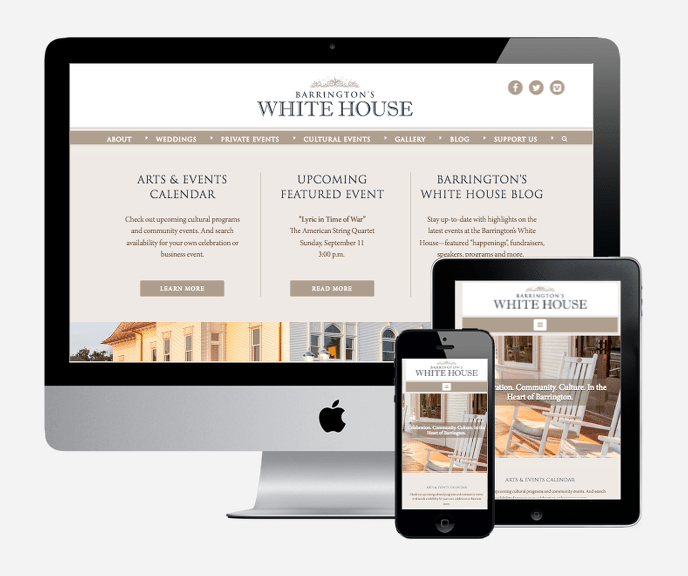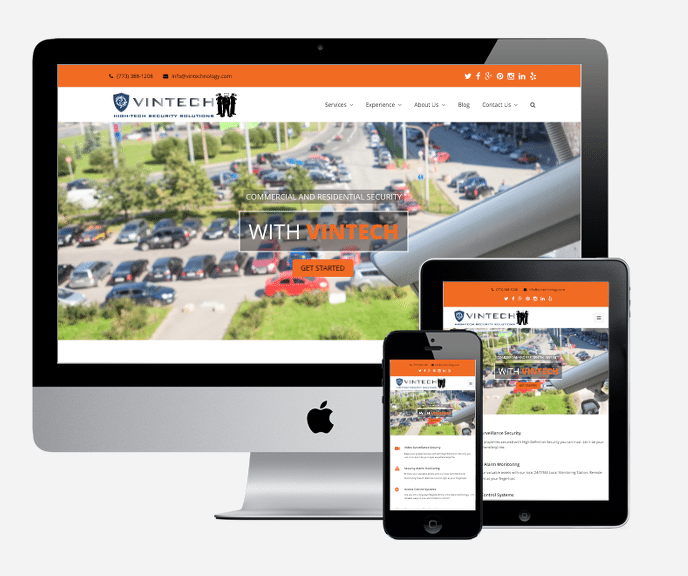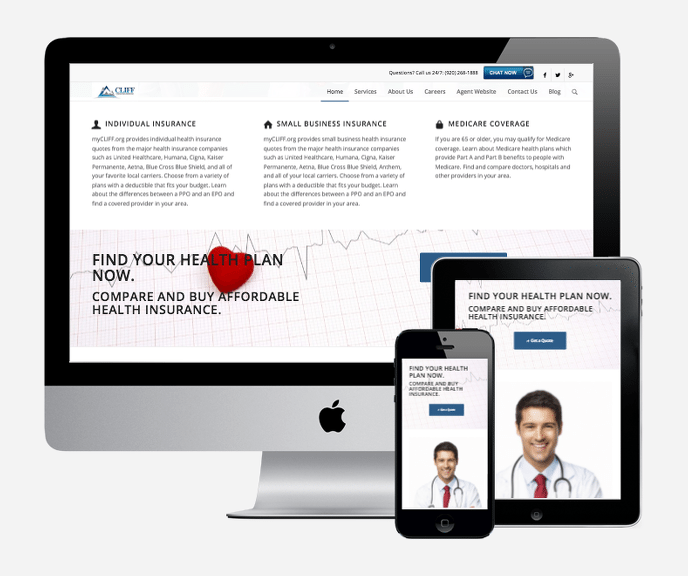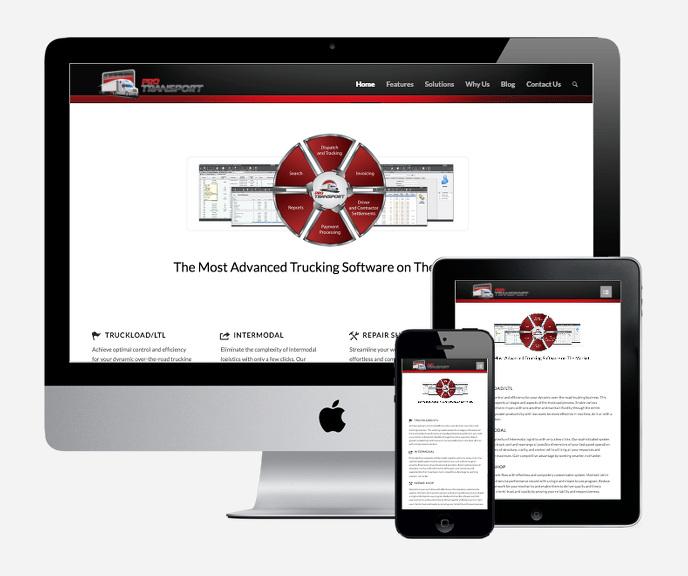 The $1,000,000 Process
---
This process is specially formulated to drive eCommerce sales as quickly as possible.
Research & Strategy
---
We research your target market, competitors, and online assets to create customer personas to target. We then devise an overarching strategy and specific tactics to draw the target market to your website and guide them to purchase.
---
Building Infrastructure
---
We either build a brand new eCommerce website, or in some cases, use your existing one. We ensure that eCommerce tracking is working correctly and install tools and plugins to improve conversion rate and your cart checkout process.
---
Campaigns & Optimizing
---
To get you to $1,000,000 as quickly as possible, we'll test various campaigns and then quickly re-allocate resources to the campaigns that are driving eCommerce conversions. We concentrate on low-hanging-fruit optimizations.
---
Reporting & $1,000,000
---
We keep our "finger on the pulse" of your eCommerce website, benchmarking our efforts and analyzing the data to optimize and improve conversion rate quickly. We pop a bottle of champagne once you hit $1,000,000.
---
"Ice Nine Online created a new eCommerce home goods product brand for us from concept to implementation. They created the company name, logo, branding, WordPress/WooCommerce website, and online collateral. The new website just launched last week and we're already seeing eCommerce transactions come in. We've gotten very positive feedback on the design of the site and user experience from industry peers and customers. We're thrilled with the work from the Ice Nine Online team – their expertise, execution, and customer service are top-notch."
-Chris B., VP Consumer Products, Naturally Nestled