When someone searches for your company in Google, your Glassdoor listing likely shows up on the first page…if you have any reviews. A high Glassdoor rating helps for hiring, can increase traffic to your website, and creates a positive online brand image for your company.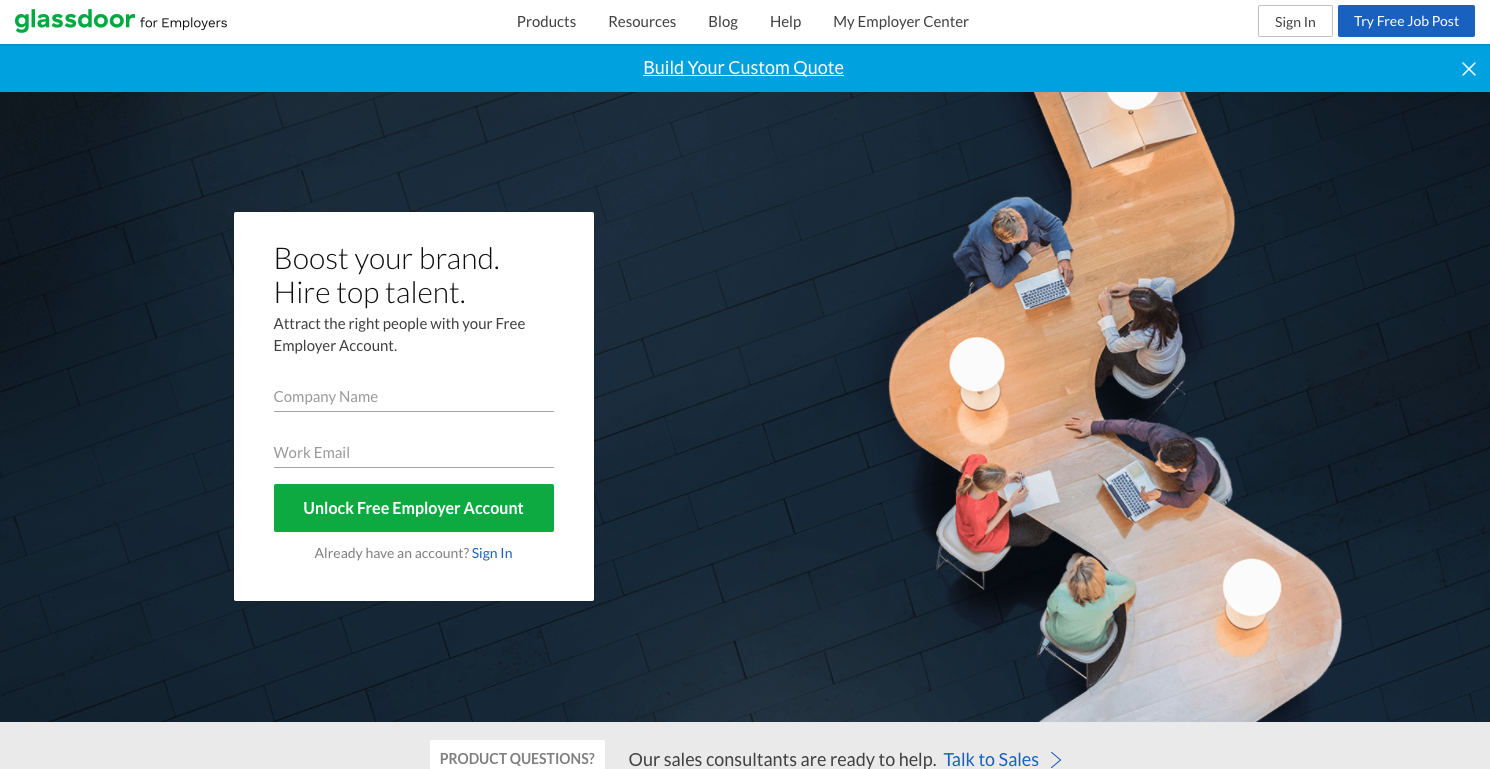 Google My Business accepts most reviews into your overall score. So even people reviewing your company 5 stars, without any other feedback, does typically positively impact your rating. Right now, Google My Business one of the easiest platforms to receive and display positive reviews.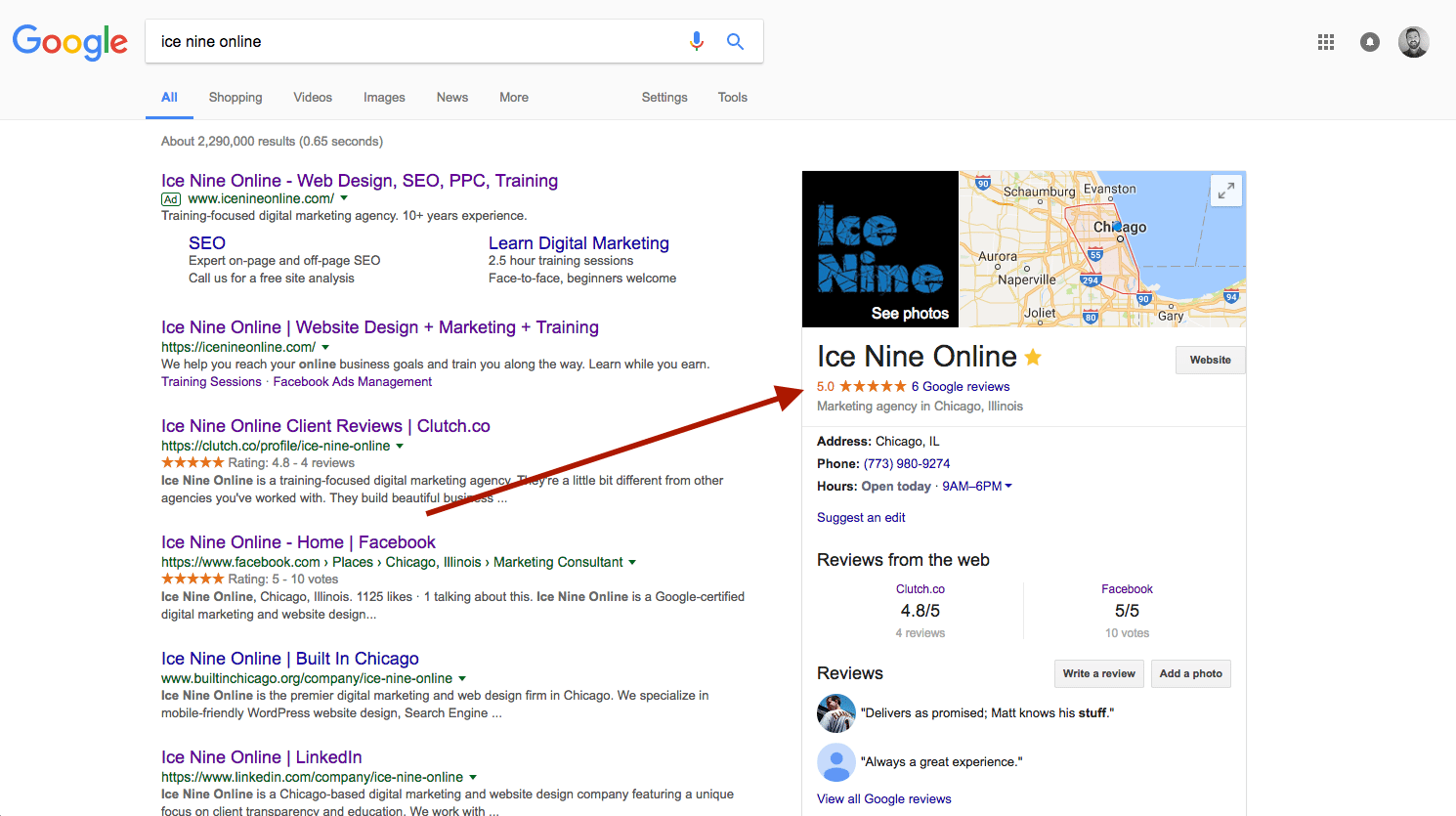 Facebook reviews are now pulled into your Google My Business listing. Not only will people visiting your Facebook page see your reviews, they will also show up in Google's search results.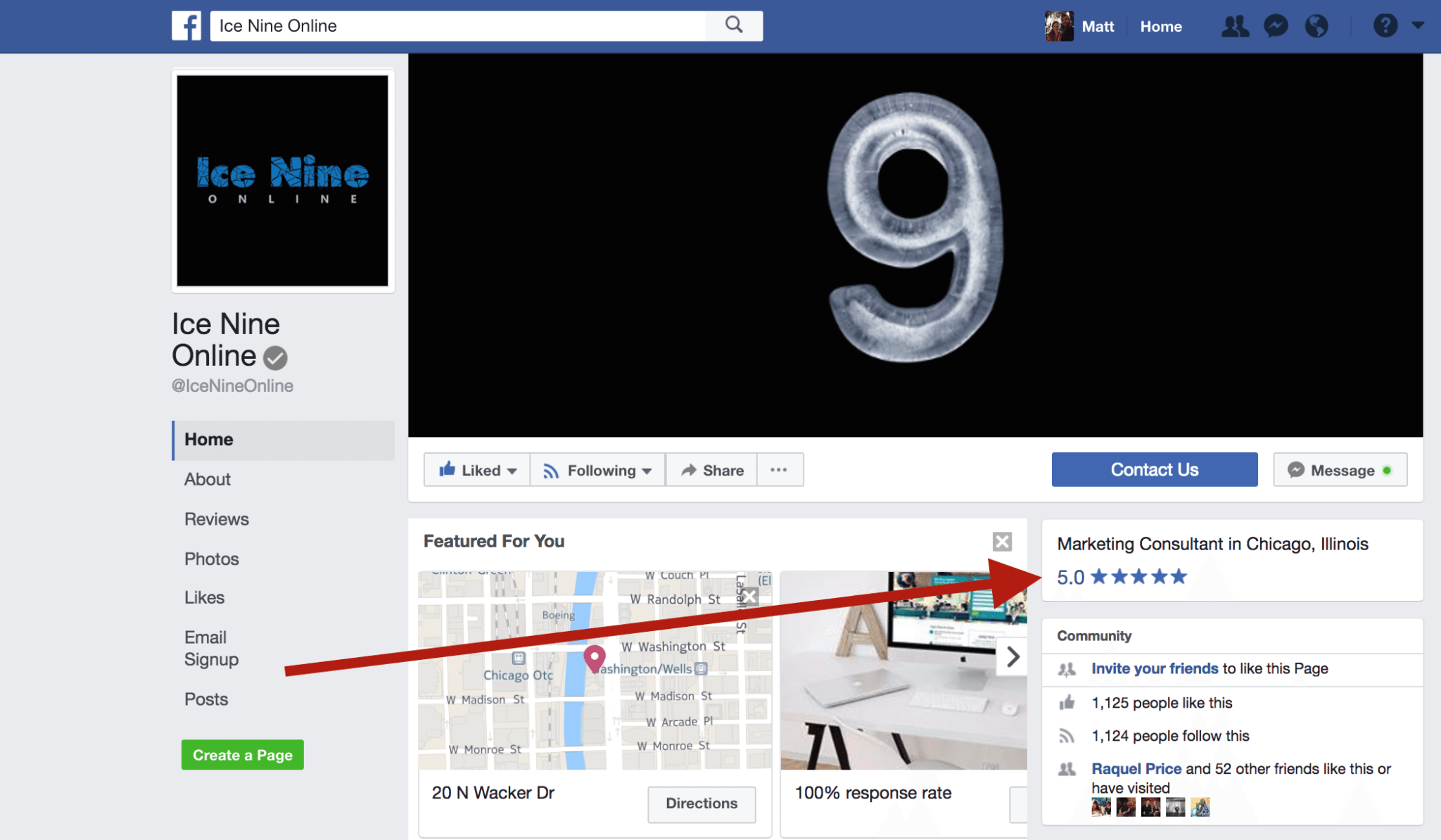 BBB is a bit of a double-edged sword. It is pay-to-play, however, your listing typically does show up in Google and it can help your brand to be rated A+. Also, if you do sign up you can use your A+ BBB Rating as an ad extension in Google Ads ads.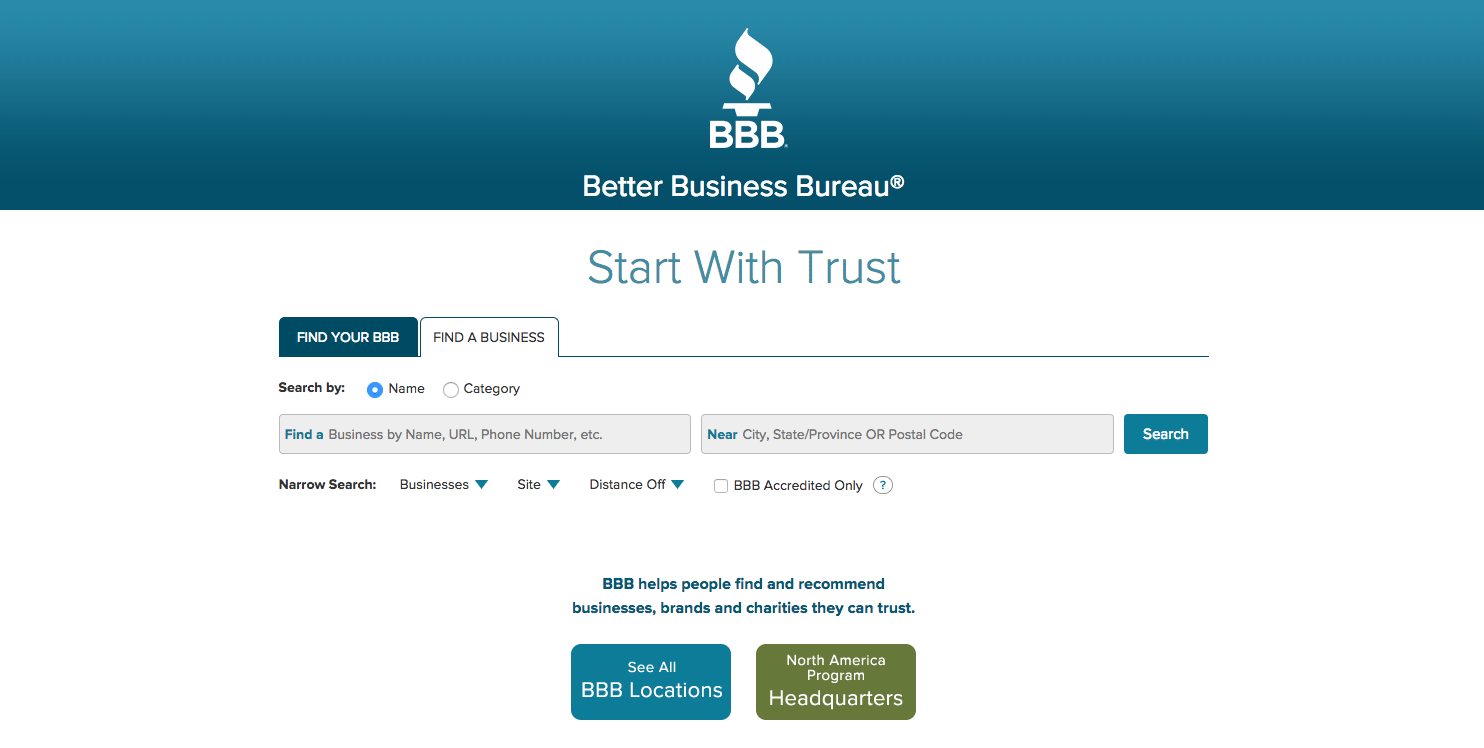 Trustpilot is pay-to-play. Trustpilot helps you to collect, integrate and distribute real customer reviews. One of their features is that they provide custom email templates that allow you to tailor your invitation messages to customers in your brand's tone and voice. Trustpilot also provides review-statistics along with the ability to embed your Trustpilot reviews on your website and 3rd parties like Facebook.