ProPair
---
Building a WordPress website for a fast-growing Silicon Valley tech company.
---
Ice Nine Online planned, built, and launched a WordPress website for ProPair.
Overview
---
---
Ice Nine Online was hired by ProPair to build a WordPress website that reflects the forward-thinking innovative nature of the ProPair brand.
Founded in 2016 by a former mortgage industry executive and a PhD data scientist, ProPair is a Silicon Valley innovator that is empowering sales teams with machine-learning technology to improve the entire lead conversion lifecycle. Designed with the everyday needs of sales organizations in mind, and optimized on an ongoing basis together with client partners, the ProPair DECISIONS platform replaces outdated manual processes with lead management decisions powered by machine learning.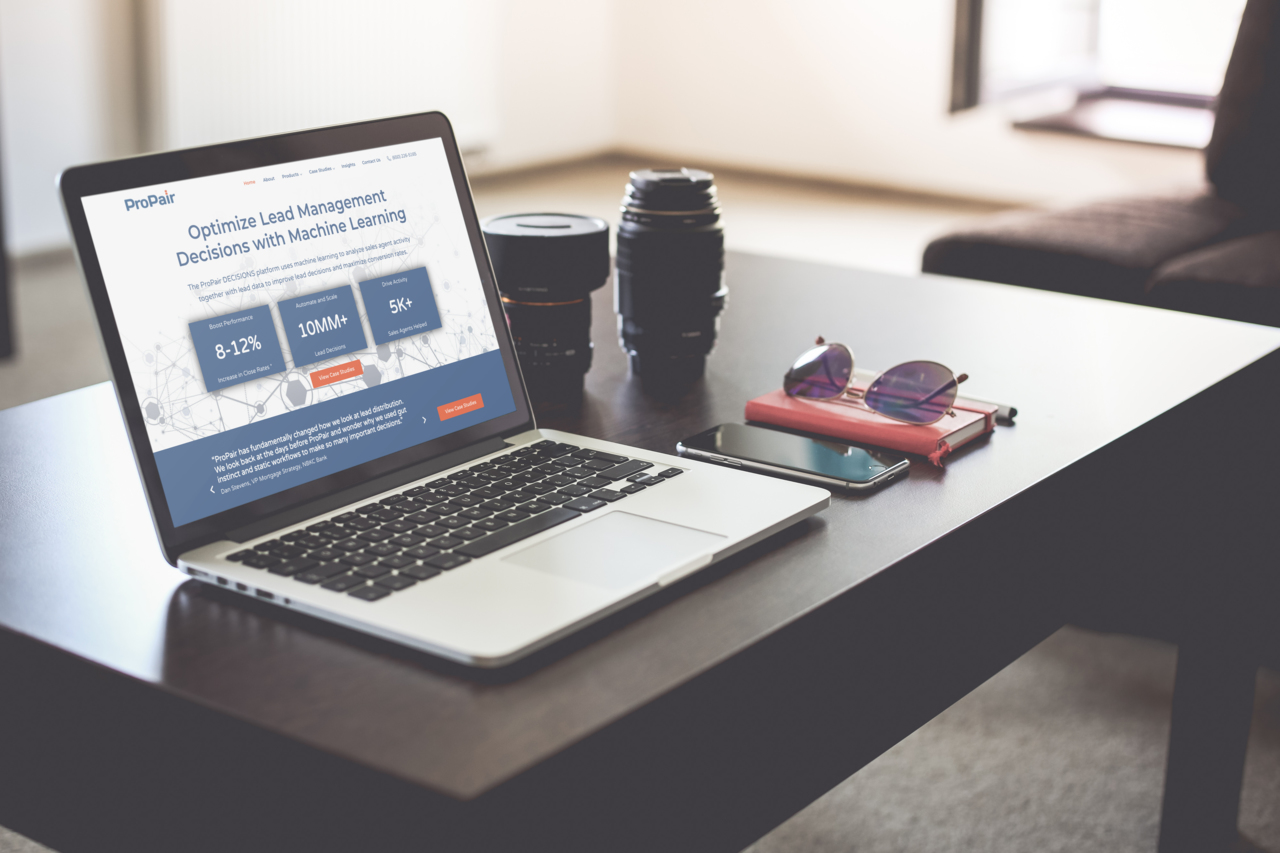 ---
---
Testimonial
---
"Matt and his team handled our website redesign expertly and we got a great result. He is a pleasure to work with and kept our project rolling along smoothly with thorough planning, excellent communication and professional execution. We love the result. Thanks Matt and team!"Ethan E., CEO, ProPair
---
Contact Us
Let's discuss your project during a zero-obligation consultation "Discovery Call."
Let's Talk