CenturyLink
---
Digital Marketing Training
---
Ice Nine Online trained a senior marketing manager about digital marketing for one of the worlds largest telecom companies.
Overview
---
---
CenturyLink is a Fortune 500, $18 Billion telecommunications company. Ice Nine Online conducted SEO/SEM Training with a member of CenturyLink's senior marketing team.
During the training session, we covered SEO/SEM keyword research pertaining to enterprise businesses in CenturyLink's target verticals along with SEO/SEM tools and technologies and execution of key digital marketing tasks and strategy.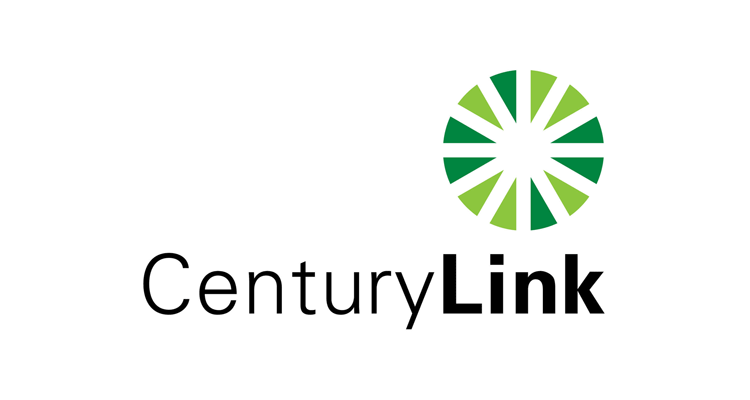 ---
Testimonial
---
"Matt shared with me his Digital Marketing Training course content, and the concepts and tactics he teaches are very informative. It's a great way to get an overview of how to set up your own digital marketing program and have a head start on some of the techniques experts use to optimize the digital strategy for their clients. Matt has the knowledge (and patience) that make a great trainer. And he's willing to share that knowledge with the do-it-yourself business owner. Great class!"Kate K., Senior Marketing Manager, CenturyLink
---
Contact Us
Let's discuss your project during a zero-obligation consultation "Discovery Call."
Let's Talk