Bang & Olufsen
---
Google Ads, Keyword Research, SEO
---
Ice Nine Online executes digital marketing campaigns for one of the world's top consumer electronics companies.
Overview
---
---
Bang & Olufsen (B&O) is a Danish consumer electronics company that designs and manufactures high-end audio products, television sets, and telephones. B&O has a distinctive design appeal that Wired described as "quality media delivery via striking objects".
Ice Nine Online assists B&O with digital marketing including Google Ads, Keyword Research, SEO, and market research. Ice Nine Online also conducts ongoing digital marketing training with key members of B&O's digital marketing team.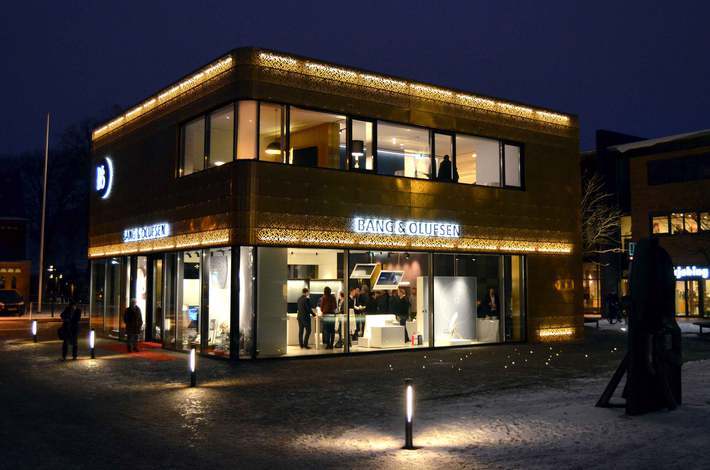 ---
Testimonial
---
---
"We needed to grow our online presence and Ice Nine Online was hired to build our local AdWords campaigns for all the marketing promotions. Matt did a great job in showing us how to best optimize our ads to increase conversions and provided constructive feedback on our web design and how to optimize it for the best conversions. We were overall very happy with the services Ice Nine Online provided and the increased traffic to our retail partner sites for North America. We highly recommend their services!"Dora C., Senior Marketing Manager, Bang & Olufsen
Contact Us
Let's discuss your project during a zero-obligation consultation "Discovery Call."
Let's Talk