Instagram is a gold mine for business-to-businesses. Since its inception in 2010, Instagram has grown exponentially and has over 1 billion monthly active users worldwide and over 107.2 million users in 2019. The B2B audience is very active online and Instagram has very high brand engagement rates; much higher than Facebook and Twitter.
Instagram is a social media platform that allows you to share photos and videos. While it is known for drawing a younger demographic and is more a "lifestyle" app where its beautiful visuals often resemble that of a glossy magazine. Most B2B marketers consider this social media platform more of a B2C than a B2B marketing channel. Often it's been referred to as a platform mainly for millennials but companies need to start to get over the negative stereotypes of millennials.  Unless your B2B audience is extremely niche, those B2B buyers and decision-makers are on Instagram.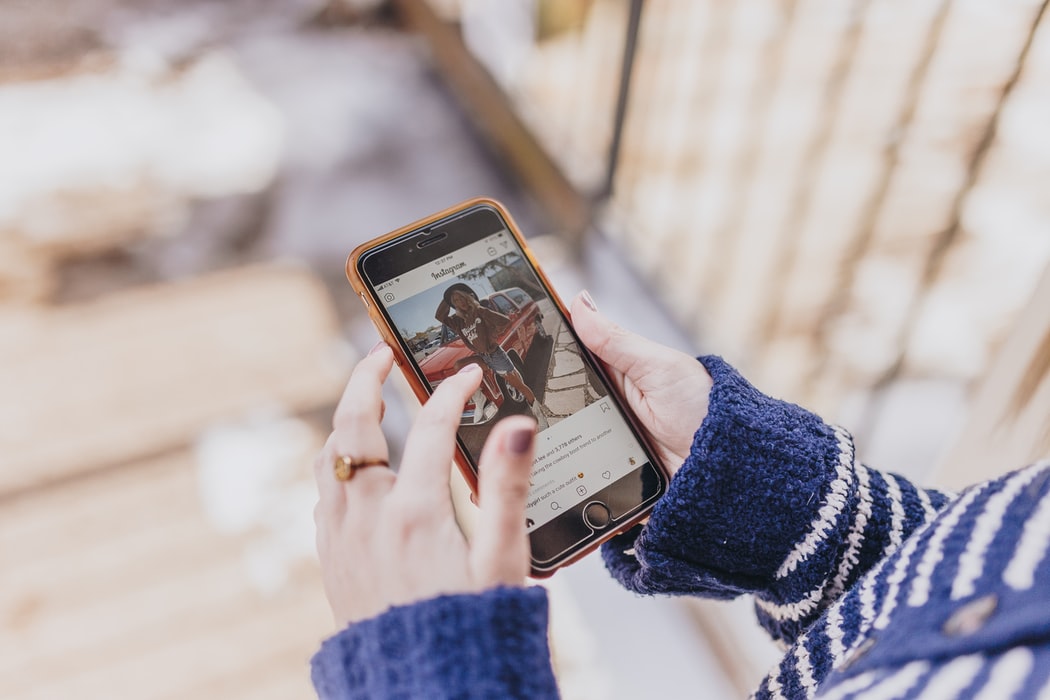 It used to be that we imagined B2B purchasers making buying decisions behind closed doors with older business executives negotiating pricing, etc. But today, the B2B marketplace is changing – more than 70% of millennials are now included in the buying decisions. It is time to recognize that these digital natives who grew up with the Internet and smart devices now play a major role in the economy – many are young executives and entrepreneurs. These digital natives have reshaped the way B2B buyers research vendors, qualify companies, and have changed the traditional B2B purchasing process. As of July 2020, over 33% of Instagram users are in the 25-34 age group years old, which makes it one of the best platforms to reach this group of young executives and entrepreneurs.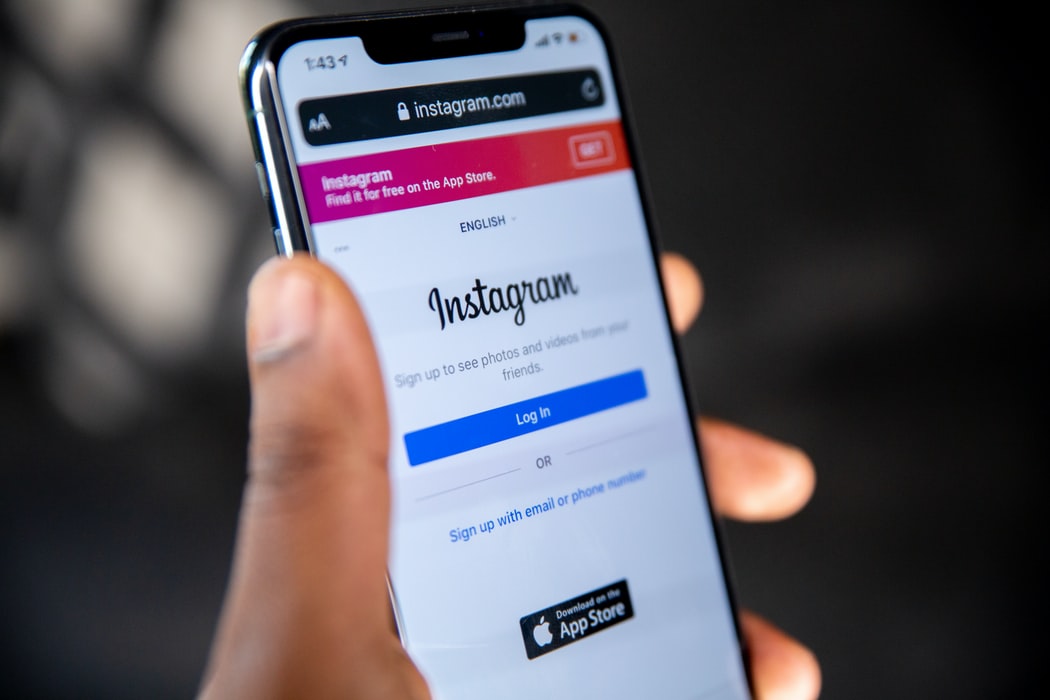 A Google/Millward Brown digital survey of buyers show 89% of B2B researchers use the internet during their B2B research process and about half of all B2B purchasers are millennials and this number is increasing every year. Harvard Business Review published an article about how digital natives are changing the B2B purchasing landscape, quoted here:
"When a company needs a product or service, buyers turn first to research on their laptop or smartphone rather than immediately calling vendors or hosting meetings. More than 70% of searches start with a generic search, such as 'CRM software,' rather than a search for specific brands. Contacting a salesperson occurs later in the typical purchase process, and sometimes not at all. By the time a sales rep gets involved, buyers already have a wealth of information about company reputation, product specifications and reviews of successes or failures…Digital natives have brought their consumer habits to the B2B world, and we are seeing older buyers adopt their ways, too."
In 2019, Instagram had over 107 million active monthly users on its platform, it is one of the best tools to include in your social media marketing strategy to reach your B2B audiences. Having a social media strategy is deliberate and constant in its content will be essential to helping you to build your brand story.
Here are 5 reasons why you should include Instagram in your B2B social media marketing strategy:
The growth of mobile commerce is expected to increase by 22.3% by 2021.  Instagram is first and foremost a mobile platform. There are currently 5.1 billion mobile phone users and the number keeps growing. The amount of time spent on mobile devices is also on the rise. Instagram is more than a "lifestyle" social app. Top brands like HubSpot and MailChimp are using Instagram to promote their B2B audiences.
Google is ranking video content higher than text-based content. Overall, videos are more entertaining and can capture your attention with its immersive experience. The latest reports show that video is the most effective form of content, especially on Instagram. Research shows that "70% of B2B buyers research their potential purchases by watching videos, and 45% of marketers plan to add Youtube and other interactive content into their marketing strategy by next year."
Instagram can help build brand awareness and increase brand loyalty and trust. Massive communities of nearly every niche are already on Instagram. And these communities are made up of users who want authentic content.  Create authentic content that will solve pain points and offer up solutions with your products and services that will show your expertise.
Instagram is a great networking tool. You can follow companies you want to admire or want to partner with, you can comment on their posts, and build a relationship with them over time through thoughtful interactions. This will lay a nice foundation to build a relationship on.
Promote your B2B local business. Use Instagram stories to promote live feeds – for your live events, team-building exercises, store openings, etc.  People love to see the behind the scenes and with Instagram Stories, it's never been easier to stream live video. These videos can reach audiences that you may not see your latest posts due to new updates of its algorithms. You can use geotags or local hashtags for your posts, follow and engage with local businesses, and follow your local brands, your B2B audience can even Direct Message to you! 

Final Thoughts
As a B2B marketer, you need to overcome the myth that the C-Suite and other executive levels are grey-haired executives – today, that is no longer true.
While Instagram may not be for every businesses' target audience, it is an important social media marketing tool that you can use to target both your B2B audiences as well as your B2C audiences. Let go of the notion that Instagram is only for millennials and they are not your buyers or target audience. Remember, B2B researchers and purchasers are everyday people like you and me. And these digital natives are the ones coming up with new innovations, transforming new processes, and they are making up half of all B2B buyers now and this number will continue to grow.