Google commands the majority of the online search market, so when most people think of paid search, they think of Google Ads. However, don't count Bing out.
More and more, I've been seeing clients getting better return-on-ad-spend from Bing Ads than Google Ads. This is especially true for highly-competitive products and services with high cost-per-click on Google.
Think of it this way: both Google Ads and Bing Ads are real-time auctions. On both platforms, you're competing with everyone else that is also running ads for the same keywords. On Bing, there are simply fewer advertisers, so there's less competition, and therefore cheaper clicks.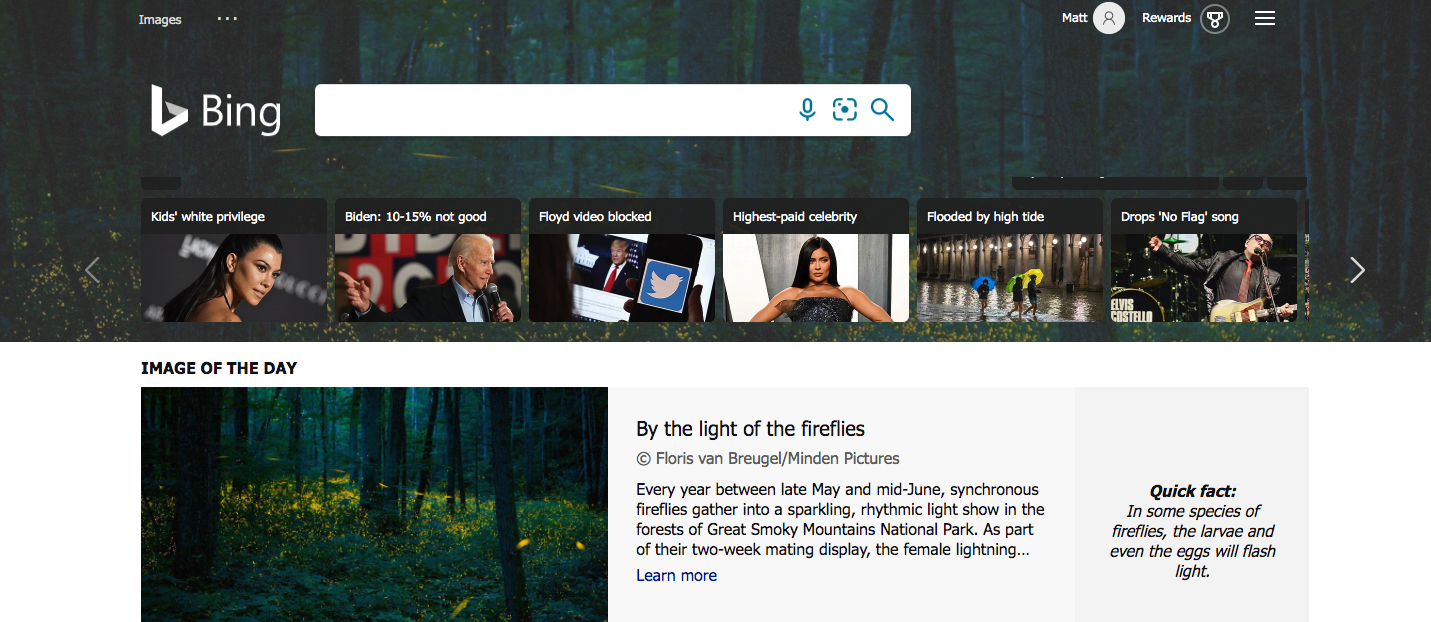 Here are  7 stats from Instapage that make the case for testing Bing Ads:
Bing now has 34% of the desktop search engine market share worldwide.
There are 5.4 billion monthly searches conducted on the Bing Network.
136 million unique searchers use the Bing Network.
Almost 40% of the Bing Network ranges from 35 to 54 years old, and nearly three-quarters of Bing users are over the age of 35.
Since competition is lower on Bing, it's easier to get the traffic you need at a low cost, resulting in better ROI.
The average cost-per-click on Bing Ads can be up to 70% lower compared to Google Ads.
About one-third of the Bing Network has a household income of over $100,000, and almost half of the Network has a household income of $75,000 or more.
Interested in running Bing Ads for your business? Check out our Bing Ads Management service or cut right to the chase and contact us.